Business Directory » Accommodations
Long Island Accommodations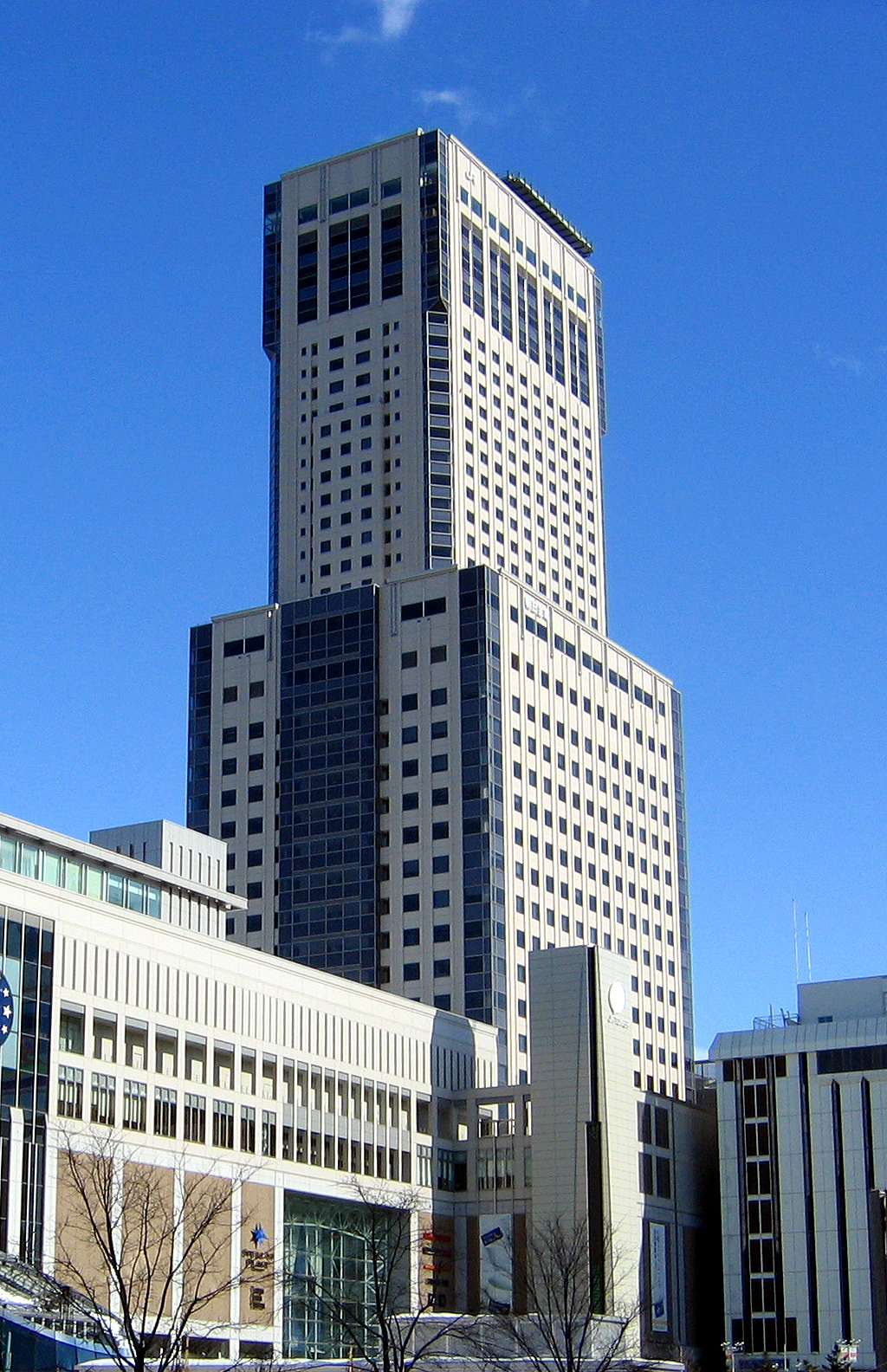 Visiting from out of town, looking for a quick weekend getaway, or have relatives coming to stay on Long Island? Not to worry, there are dozens of different accommodations on Long Island to suit every budget, style, and desired destination. With hotel locations all over Long Island, no matter where you're visiting or why, there's a hotel that can suit your needs. Whether you're looking for a posh palace where you can relax and enjoy spa services, something a little more rustic out east in wine country, or you're simply in town for business, the options for staying on Long Island are almost limitless.
727 Old Montauk Highway in Montauk
631-688-2894
161 Hill Station Road in Southampton
631-283-6100
173 Sunrise Highway in Rockville Centre
516-678-1300
4940 Jericho Turnpike in Woodbury
516-921-6900
30 East Moriches Road in Riverhead
631-727-6200
1650 Hempstead Turnpike in East Meadow
516-794-2100
2231 Jericho Turnpike in Commack
631-499-9060
130 Hempstead Avenue in West Hempstead
516-485-2000
828 South Oyster Bay Road in Hicksville
516-433-1900
1000 Sunrise Highway in Rockville Center
516-922-1500
Want to be added to the Accommodations Page? Call 631-406-4410 or
Email Us
for details!
Stories You Might Be Interested In
In its ninth year, Canstruction® Long Island, Inc. is proud to announce ...

Keep the giving season going and donate gently used toys to brighten ...




February 14th is not the only day you should show your love ...

Bill ensures that dialing 911 will connect callers to emergency dispatchers.