This is a special dish made with a red wine and shallot sauce.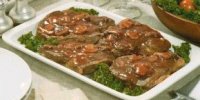 Shell Steaks work well for this recipe.
This is a great Christmas bread.

Colorful---a conversation piece. Lemon dressing is already in this salad.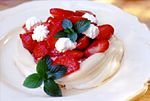 This dessert is something you never tasted in a Meringue Pie. Takes some time to prepare, but worth it.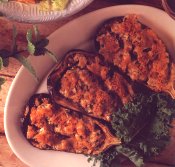 This Middle-Eastern dish has great potential... serve as main meal or side dish.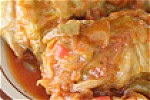 No one could perfect this hearty German favorite better than Sue Miller of Oceanside, NY.I'm hun-gry!
A quick and easy summer treat

Use every last bit on 1 1/2 to 2 pounds of steak. Serve extra soy sauce on the side, if you like.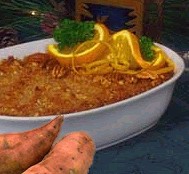 DJ Chef Marc Weiss, food editor for The Best of Long Island Restaurants magazine makes this casserole oh so sweet!