Mesita restaurant has entered the Garden City area offering what its website describes as authentic, modern, Mexican cuisine. The vibe at Mesita is funky, eclectic and casual with an intimate atmosphere.
Appetizers include their made to order guacamole, street corn with grilled corn, chipotle mayo, queso cotija, and fresh lime, and stuffed tamales stuffed with roasted pork, steamed in a corn husk. They have a variety of fajitas, tacos, and burritos, and the main courses include chicken, pulled pork or shrimp enchiladas, a sizzling chicken skillet, which is marinated chicken, melted cheese, peppers, onions, rice and beans.
Photo: Mesita Facebook page.
Try one of a long list of specialty margaritas in their tequila lounge. They also have taco specials every tuesday.
Sabrina D, from Valley Stream, gave Mesita five stars on Yelp.
"I absolutely love it here," she wrote. "From the ambiance to the drinks to the food all the way down to the service, love love."
Alex, from Carle Place, said that she loved the ambience.
"It's really nice inside," she wrote. "Get there early or make reservations. It gets crowded real fast."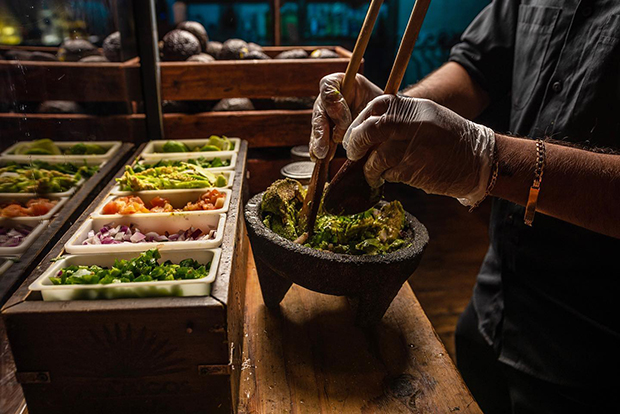 Photo: Mesita Facebook page.
Location: 825 Franklin Ave Garden City, (516) 464-2288.