LuminoCity Festival to Ignite the Night in Manhasset
Shine again is the theme of a magical illuminated experience that descended on Long Island this holiday season.
Now through January 9, 2022 at Whitney Pond Park in Manhasset, Long Islanders can visit LuminoCity, an immersive display of illuminated works of art, including one-of-a-kind handmade sculptures.
The organizers say that the event is inspired by the use of light and imagination to transform creative thoughts into illuminating works of art. This unique holiday experience explores the power and warmth of light to overcome darkness.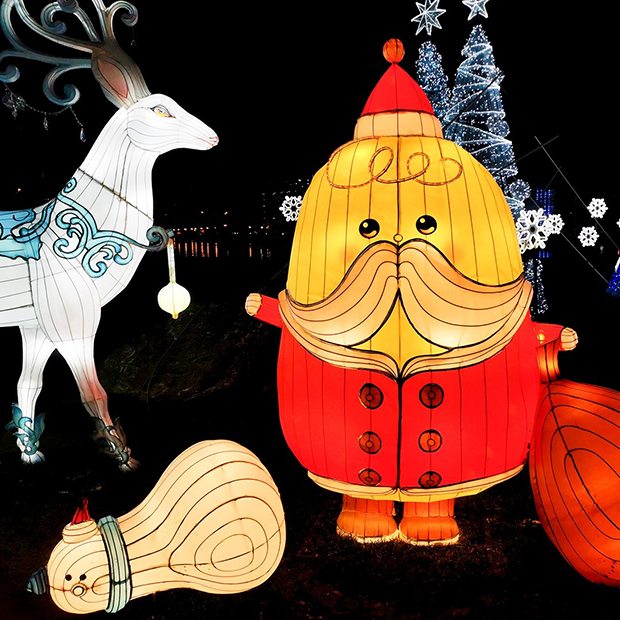 Photo: LuminoCity Festival Facebook page.
Town of North Hempstead Supervisor Judi Bosworth said the town worked with organizers to plan what will be a dazzling winter wonderland.
"Working together, we have ensured that this will be a fun and safe event, at an ideal location, for town residents of all ages," said North Hempstead Town and LuminoCity in a joint statement.
Tickets will be sold for timed admission entry. All attendees ages 3 and older must have a ticket. Free parking will be available at the Manhasset Macy's. For more information and to purchase tickets, visit: www.luminocityfestival.com.