There are a lot of lists about little known facts about Long Island. Here are five we think worth sharing.
Americasroof [CC BY-SA 3.0 (https://creativecommons.org/licenses/by-sa/3.0)]
1. The most expensive zip code in the United Staes is on Long Island. In 2019, Moneyinc.com reported on the most expensive zip codes in the country. The incorporated village of Sagaponack (in Southampton Town) was number 1 on that list. From the article: "With just a little over 300 residents, the city's median home price is $8.5 million. The city is just over 6.22 square miles and the homes, with beach access are extravagant. Former and current residents of Sagaponack include authors Truman Capote and Kurt Vonnegut, CEO of Goldman Sachs Lloyd Blankfein and celebrities Billy Joel and Jimmy Fallon." Bonus: Bridgehampton came in at number 11 on the same list.
2. Long Island used to be known as The Island of Nassau. Sorry Suffolk. A history book notes that this occurred on April 10, 1693 but the term fell out of favor and was never really adopted. But it happened.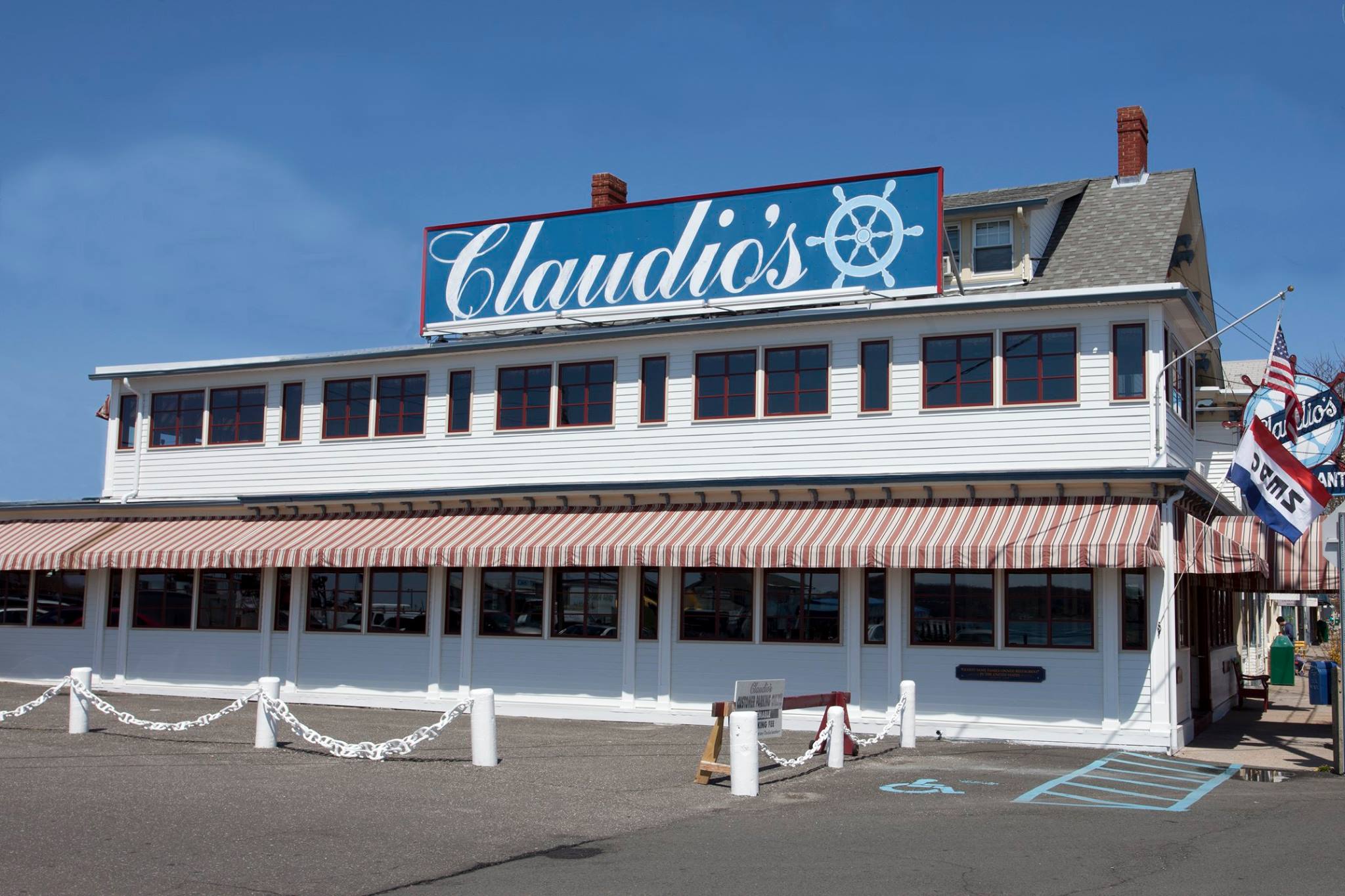 Photo: Claudios Facebook page.
3. One of the oldest restaurants that was continuously-owned by the same family is in Greenport. In 1870 Manuel Claudio opened Claudio's Tavern. Until it was sold in 2018, Claudios was one of the oldest restaurants in the country that had been continuously-owned by the same family. It has also been listed as one the oldest operating restaurants in the U.S. In 1886 Claudio oversaw the installation of a Victorian bar on the premises which still there today. The building is a registered National Historic Landmark.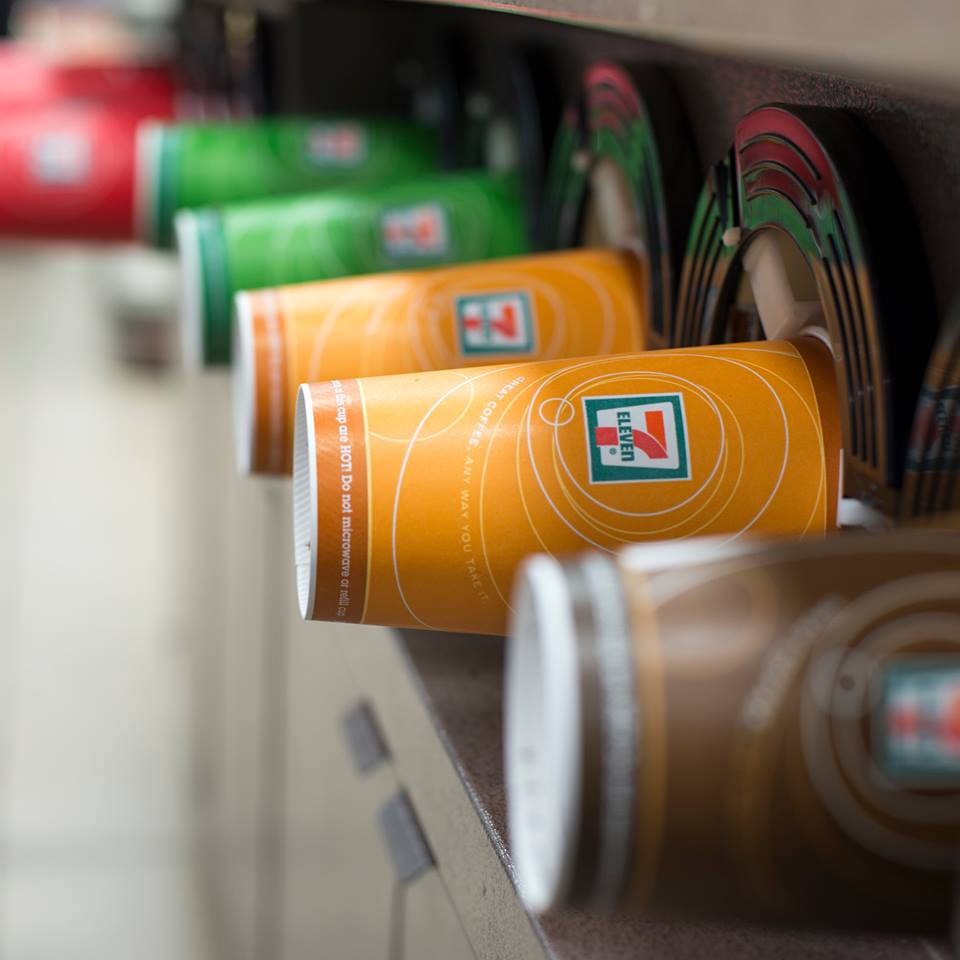 Photo: 7-Eleven Facebook page [https://www.facebook.com/7Eleven/photos/a.298946128254/10156178089858255/?type=3&theater]
4. To-go coffee was invented on Long Island. A 7-Eleven store on Long Island started experimenting with selling a to-go coffee from their convenience store and no surprise it was a huge hit! "Before 1964, U.S. coffee-drinkers enjoyed their java either at home or while seated at a restaurant," the corporation said in a statement. "That's when a new 7‑Eleven franchisee, looking for creative, everyday conveniences to offer his customers, began selling coffee by the cup in his Long Island store. The test proved wildly popular, and by the late 1960s, all U.S. 7‑Eleven stores were in the brew."
5. We drink a lot of 7‑Eleven coffee, specifically Suffolk County. Not only was to-go coffee invented here but it's been reported that most of the busiest 7‑Eleven stores are on Long Island. In 2014 it was reported that the location in Montauk was the highest-grossing in the country out of more than 7,800 other stores. At the time, 8 out of the top ten 7‑Elevens were also in Suffolk County.