Stony Brook, NY - October 31, 2018 - Woodstock performer Melanie and Taking Back Sunday's Shaun Cooper are Tom Needham's guests this Thursday at 6 pm on WUSB's 'The Sounds of Film.'
Long Island Music Hall of Fame inductee Melanie is originally from Astoria, Queens. She is best known for her hits "Brand New Key," "Beautiful People," and "Lay Down (Candles in the Rain)." In 1969, she performed at the historic Woodstock Festival. Afterwards, she scored hits with "Peace Will Come" and a cover of the Rolling Stones' "Ruby Tuesday. Throughout her career, she has sold over 80 million records. In 1989, Melanie won an Emmy Award for writing the lyrics to the theme song for the TV series 'Beauty and the Beast.' In 2012 she collaborated with John Haldoupis to create an original musical about her love story with her late husband, Peter, called 'Melanie and the Record Man.' Her latest DVD is called 'Melanie: Live at the Meltdown Festival 2007.' The film captures Melanie's triumphant return to London's Queen Elizabeth Hall.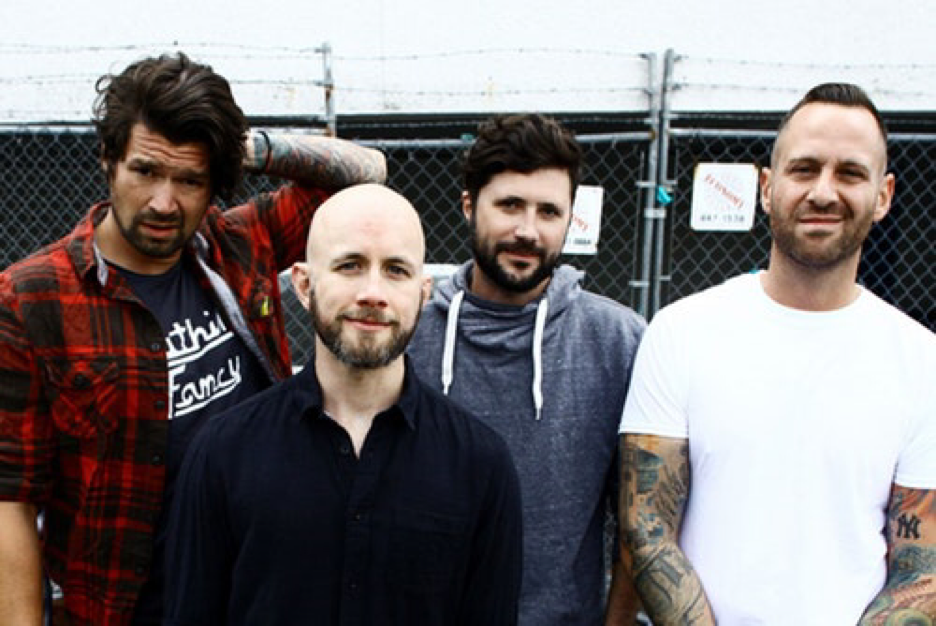 Taking Back Sunday. Photo Credit: Courtesy of takingbacksunday.com
Long Island Music Hall of Fame inductee Taking Back Sunday is one of America's most popular rock bands. For the past twenty years, the band has released a series of top-selling albums including 'Louder Now,' 'Where You Want to Be,' and 'Happiness Is.' Some of their best-known songs include "MakeDamnSure," "Cute Without The 'E' (Cut From The Team," "A Decade Under The Influence," and "You're So Last Summer." Taking Back Sunday has also had tremendous success having their music featured in films including 'Spider Man 2,' 'Fantastic Four,' and 'Transformers.' They also famously appeared in 'Degrassi: The Next Generation.' The band recently announced that they will be embarking on a world tour and releasing a Greatest Hits compilation.
Both Melanie and Taking Back Sunday will be inducted into the Long Island Music Hall of Fame on November 8th at the Space in Westbury. Some of the other confirmed attendees include Billy Joel, Elliott Murphy, Chuck D., DJ Chuck Chillout, Jimmy Webb, and Jon "Bowzer" Bowman. For more information, visit limusichalloffame.org.
The Sounds of Film is the nation's longest running film and music themed radio show. For the past 30 years, the program has delivered a popular mix of interviews and music to listeners all over Long Island, parts of Connecticut and streaming worldwide live on the internet at wusb.fm. Past people interviewed for the show include EPMD, Chuck D., Deer Tick, Laurie Anderson, Peter Yarrow, Gretchen Carlson, Alec Baldwin, Dr. Jordan Peterson and Michael Moore.