Suffolk Cops Seeking Two Gun-Wielding Masked Men Who Robbed Brentwood Restaurant
Brentwood, NY - October 20, 2017 - Suffolk County Crime Stoppers and Suffolk County Police Third Squad detectives are seeking the public's help to identify and locate the men who robbed a Brentwood restaurant.
Two masked men armed with guns entered O Pinheirinho Restaurant, located at 836 Suffolk Avenue, attempted to rob the owner and a customer on September 12 at 11:45 p.m. after the restaurant had closed. They fled the scene in a 2013-2015 four-door silver Acura ilx. Below are pictures of the suspects and a similar model vehicle.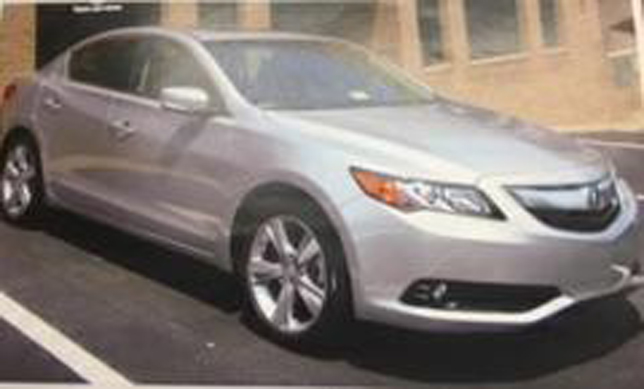 Pictured is a similar model vehicle as the ones used by the suspects in the robbery of a Brentwood restaurant. Photo Credit: SCPD
Suffolk County Crime Stoppers offers a cash reward of up to $5,000 for information that leads to an arrest. Anyone with information about this crime is asked to call anonymously to Crime Stoppers at 1-800-220-TIPS. All calls will be kept confidential.