Levittown Family Continues Search for Missing Teenage Daughter
Update - September 14, 2016 - Victoria Foster has been located. Her family and friends are grateful for her return home.
Below is the original story.
Victoria was last seen by her mother, Nancy Foster, at 4:00 p.m. on the 30th as Victoria left their residence on Stonecutter Road by foot. It is not known where Nancy was headed at the time. Victoria is described as Caucasian, 5'8" and 170 lbs with brown eyes, straight red hair, and piercings on her nose and tongue.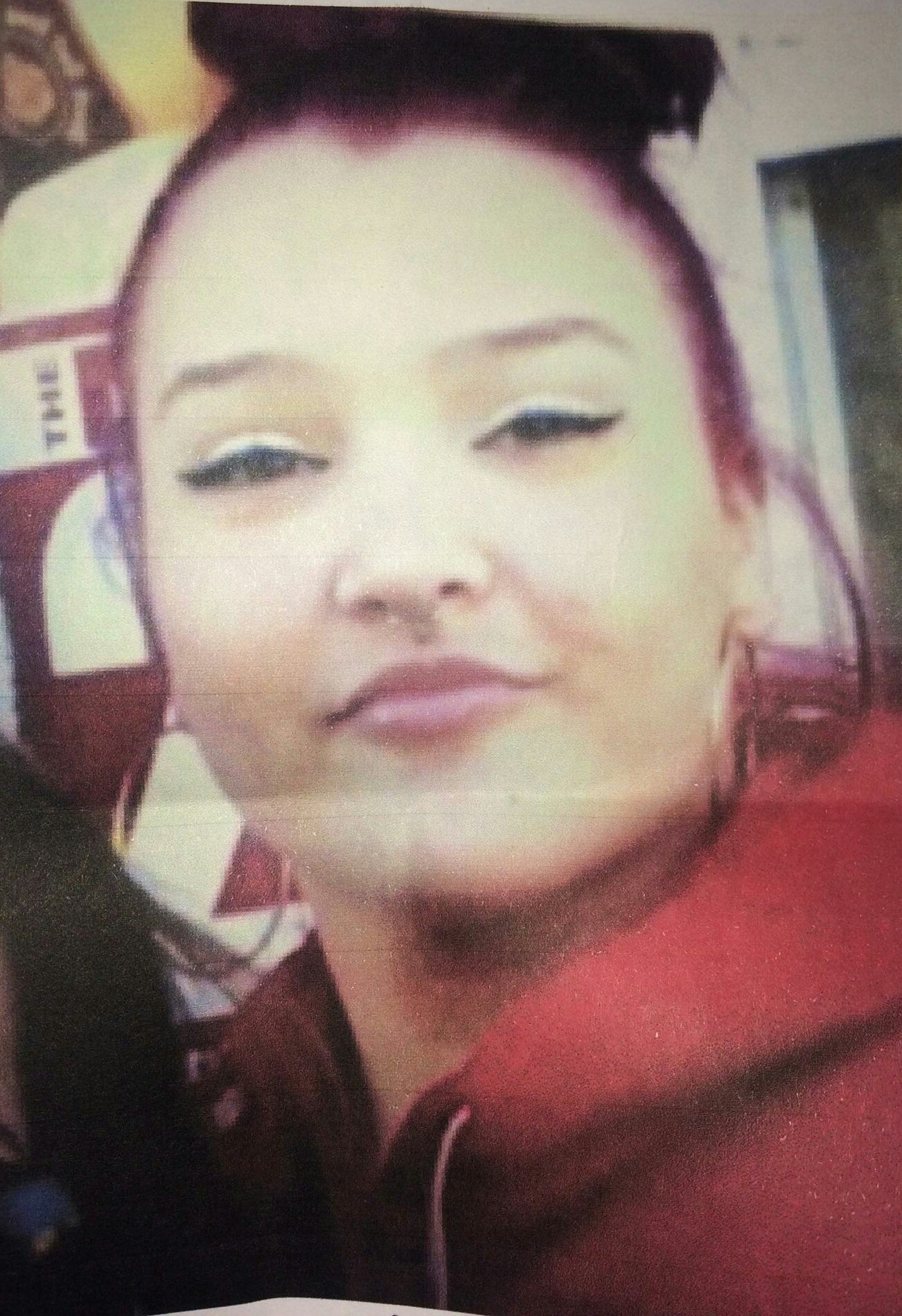 Victoria Foster was last seen on August 30th, 2016.
Anyone who has seen Victoria or may have information concerning her whereabouts is asked to contact the Missing Persons Squad, which can be reached directly at 516-573-7347, or by calling 911.
Nancy has said that she wants Victoria to know "that her Mother loves and misses her, and wants her home."