History: Old Time Photos of Patchogue
Check out these eight old pictures from Patchogue from back in the day. Recognize any of these areas? All photos courtesy of the Patchogue Historical Society. There's more where these came from. Go to the historical society's website to find out more history and view photos from their collection.
First time paving of Medford Ave. (Route 112) about 1910.
Laying tracks for Suffolk Traction Railway Co. (Patchogue Trolley) on E. Main Street in 1907.
The trolley heading south on N. Ocean Avenue about 1915.
Looking west on W. Main St. at the four corners about 1930 Swezey's on the right.
On the frozen Great South Bay at the foot of South Ocean Ave. about 1900 – Mascot Hotel on left; Ocean Avenue Hotel straight ahead.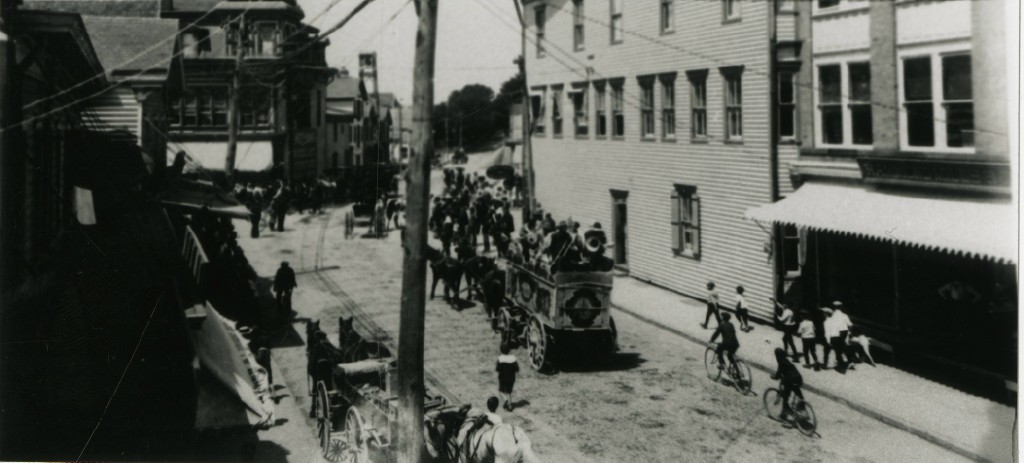 Circus wagons on S. Ocean Avenue heading north approaching Main St. about 1900.
Unpaved W. Main St. looking east at the Lace Mill about 1905.
Southwest corner of Main Street and Ocean Avenue about 1900.
Our Lady of Mt. Carmel Church, West Main Street at the foot of Waverly Avenue about 1950 – site currently occupied by Walgreen's.
Congregational Church under construction on East Main Street in 1892.