Seven Surf Shops to Help You Gear Up on Long Island
Long Island has some of the best surfing on the East Coast, with spots like Ditch Plains in Montauk bordering on legendary. If you're looking to try out surfing for the first time or you are already an expert looking for a new shop, check out these seven places below.
After you gear up, click here to check out our guide to the Top Spot on Long Island to Catch a Wave.
Bunger Surf Shop - Consistently names one of the best surf shops on Long Island. Locations: 50 East Main Street, Babylon, (800) 698-7873; 247a West Main Street, Sayville, (631) 244-7070.
Sundown - Many locations to supply you with surf needs. Locations: Greenvale, 47 Northern Blvd., (516) 621-6668; Levittown, 2726 Hempstead Tpke., (516) 796-1565; Lake Grove, 3060 Middle Country Road, (631) 737-8600; Farmingdale, 1296 Rte. 110, (631) 420-3796; Ronkonkoma, 2105 Lakeland Ave., (631) 588-2111.
unsOund surf - Long Beach surf shop since 1997. Location: 359 E Park Ave, Long Beach, (516) 889-1112.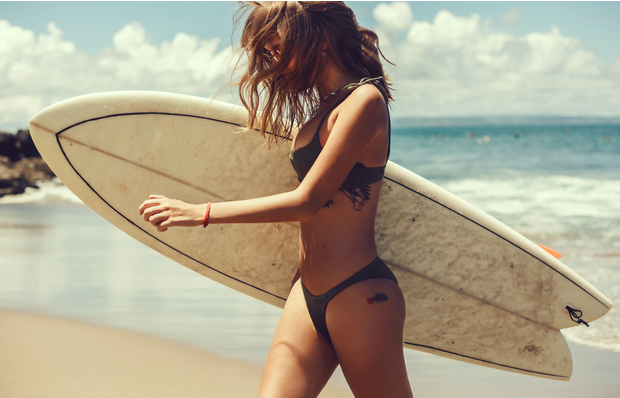 Long Beach Surf Shop - A family owned shop over 30 years in business. Location: 70 W. Park Avenue,Long Beach, (516) 431-5431.
Air + Speed Surf - Montauk surf shop since 1996. Location: 795 Montauk Hwy, Montauk, (631) 668-0356.
Island Surf - Location:49 Sunset Avenue, Westhampton Beach, (631) 288-4155.
Natures Shapes - Get a custom board from this shop. Location: 99 Hiddink Street, Sayville, (631) 750-0652.