For some tickling the ivories is either a pleasant childhood memory or something they'd rather forget. Either way, parents want to give their kids every advantage they can and the benefits of learning piano are many. It encourages creativity and helps to improve other academic skills like math.
Piano teachers we spoke with said that their students worry about mistakes when they play but that may be of little consequence in the scheme of things. One tutor said that "compared to other aspects of playing such as understanding and musicality" mistakes are very minor. Students need to learn why they are making a mistake and find a way to fix it. Then they can move on feeling accomplished.
One question teachers said they get asked from parents is "what should I be doing?" The best thing to do is simply to support your child. One thing parents can do is to learn about the instrument along with their kids so they can help guide them in practice.
Below we compiled a list of piano teachers from all over Long Island to get your child making beautiful music.
Patchogue
Lynne is has been a piano teacher for more than 25 years. She specializes in classical piano Training for NYSSMA. Lessons given in studio.
Fort Salonga Location and Melville
Music lessons are offered for both children and adults in classical, jazz, pop and other genres.
Fort Salonga Phone: 631-238-1739
Melville Phone: 631-228-8993
Smithtown
Brian Kachejian is a New York State Certified Music Teacher with B.A. and M.A. degrees from Stony Brook University.
Phone: 631-806-3625
Email: musicparty@yahoo.com
The Academy Music and Arts Long Island
Hauppauge
They offer private and group piano lessons as well as piano classes for students of all ages and abilities.
Phone: (631) 681-6170
Sharon Dehmeris the President of Long Island Piano Lessons and NYMSAA Certified teacher.
Phone: 631-357-9013
Email: Teachers@lipiano.com
Children Piano Lessons on Long Island
Nassau County Locations
An experienced piano teacher, educated in Europe, with 12-years of musical training and over 10 years of teaching experience.
Phone: (516) 205-1914
Email: innac7@gmail.com
Rockville Centre
According to the website, Francesco Iadevaia is a graduate of the Manus School of Music and has earned a B.S. and a Masters Degree in Music.
Phone: 516-764-0070
East Meadow, NY
Her listing says she has 25 years of teaching experience and began classical piano training at the age of 8 and continued through college.
Farmingdale
Adina says she is a NYS Certified Teacher with 10 years of experience teaching private piano lessons.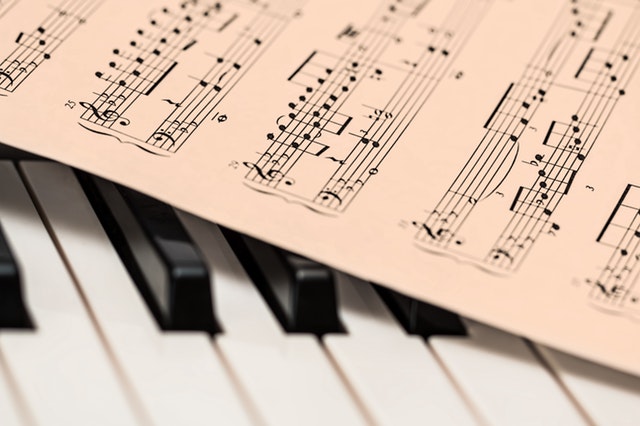 Lindenhurst
Bernadette is a NYS certified Music teacher who has been teaching in the school system for over 20 years.
Northport
Chialing gives piano lessons for all levels but especially focusing on providing a good foundation.
Huntington Station
According to her website, Lisa Fink has performed in concerts in the New York area, and has premiered numerous new works for solo piano and small ensembles. She has a Bachelor of Music degree in Piano Performance from Purchase College Conservatory of Music.
Tel: 631-392-8261
Anna's Piano and Singing Studio
West Babylon Area
Anna's website says that she gives at her home studio in West Babylon.
Dix Hills
Run by Dr. Mary Alice Domenica, she teaches piano, voice, and collaborative piano to students of all ages and stages. She also instructs college music students as a Professor of Music at Five Towns College.
Maria Diaz
Sound Beach
Maria will go to a students home in the area to teach. She has been giving lessons on Long Island for about 4 years, teaching overall for about 8 years and teaches choir and music theory at Port Jefferson School District.
Email: maria.elaine.diaz@gmail.com
Massapequa
MM Music has around since 1990. Instructors are members of the Long Island Music Teachers Association (LIMTA), a non-profit organization of music teachers.
Phone: 516-797-0212
Email: mmmusicinc@gmail.com
Massapequa
Sara Chatalbash has been playing piano for 23 years, has 20 years of music theory/composition experience and 4-time Reflections music composition champion. She's been giving piano lessons for 11 years.
Phone: (516) 882-3860
Email: sara@chatalbashlessons.com