Summer's heat and humidity are not only uncomfortable, they can also cause your energy bills to soar. Here are 10 quick tips that can help you keep your home cool and your energy costs down.
Maintain your AC
Make sure your AC's filters and vents are clean. This will help it run more efficiently. A poorly running air conditioner will need to work harder to cool your home which can increase your energy bills. Companies such as Lyons Air Conditioning and Heating in Bellmore have preventative maintenance programs that can keep your AC system running smoothly.
Turn stuff off
Turn off computers and other electronic devices when they are not in use.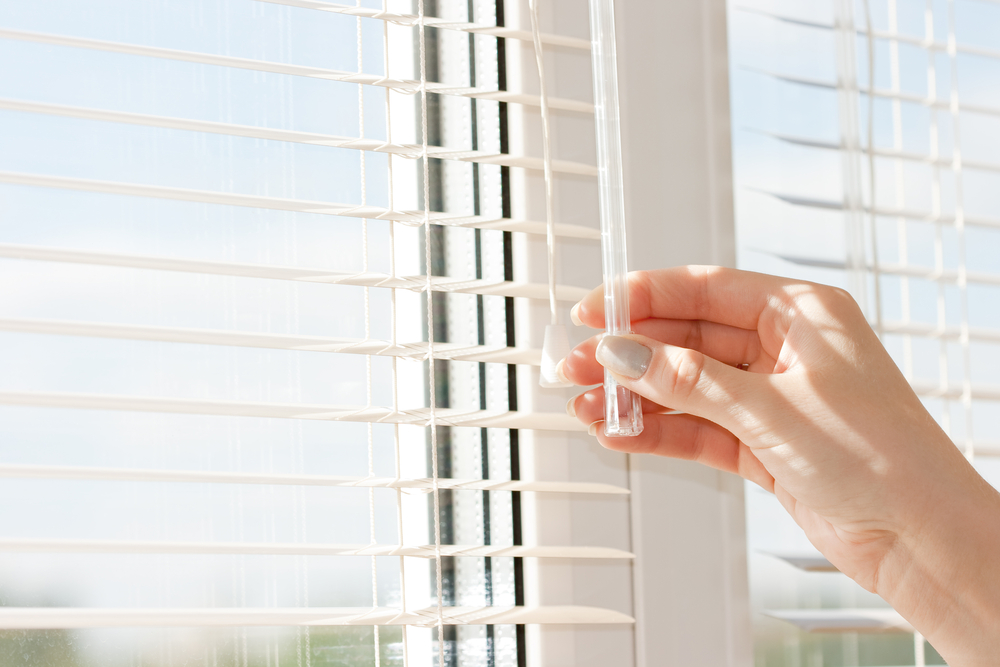 Block the sun
Close your window shades, drapes and blinds. According to Energy.gov approximately "76% of sunlight that falls on standard double-pane windows enters to become heat."
Cook cooler
Use your microwave instead of your conventional oven or stovetop. Even better, grill outside.
Use ceiling fans
If you have ceiling fans, use them even if you have an air conditioner. You'll be able to raise your thermostat as much as 4 degrees and still maintain comfort.
Consider an upgrade
T.F. O'Brien Cooling & Heating in New Hyde Park suggests that if your AC system is more than 10 years old or your utility bills are increasing, it may be time for a new AC. Today's air conditioning systems are more efficient and easier to control than those made years ago. Read its blog for other cooling tips.
Don't heat up the thermostat
Keep heat-generating appliances such as lamps away from your air conditioning thermostat. According to Energy.gov, your thermostat will sense the heat and cause your AC to run longer.
Watch when you wash and dry
Clothes dryers generate a lot of heat. If you need to run the dryer, do so in the morning. The same thing goes for your dishwasher. Run it in the morning or in the late evening when it is cooler and consider letting the dishes dry naturally.
Set the right temp
Energy.gov recommends setting your central air conditioning to 78 degrees only when you are home or setting the thermostat as "high a temperature as comfortably possible." It says, "The smaller the difference between the indoor and outdoor temperatures, the lower your overall cooling bill will be."
Mind the gaps
Inspect your doors and windows for leaks and seal any gaps or cracks. This will help prevent cool air – and energy dollars – from leaking outside your home.
During heat waves the energy grid becomes stressed as everyone attempts to stay cool. Cutting back on energy use not only can lower your bills but can also help reduce the risk of power outages.
Need service on your AC system or want to install a new one? See our listing of qualified air conditioning professionals.