LI's Adorable Adoptables is a weekly column by Allison Matos, a lifelong Long Island resident who has been advocating animal adoption since 2012. Allison's weekly posts highlight local animals in need of adoption, and cover general animal welfare topics as well.
Hansdome Benji is looking for a new family to love him. This gorgeous 2 year old boy was recently surrendered by his senior owner who had some great things to say about him: Benji is house trained, he knows the commands "sit", "stay" and "come" and is energetic and playful. Benji likes kids, and acts like a big puppy when it's playtime. Benji tested social with other dogs at the Town of Hempstead Animal Shelter, but did not appreciate pushy behavior. Benji is being recommended for a home with kids 13 and up and is ready to go home with you today!
Please call for more information: 516-785-5220 or come visit Benji and all the wonderful adorable adoptables at the Town of Hempstead Animal Shelter located at 3320 Beltagh Avenue, Wantagh NY 11793.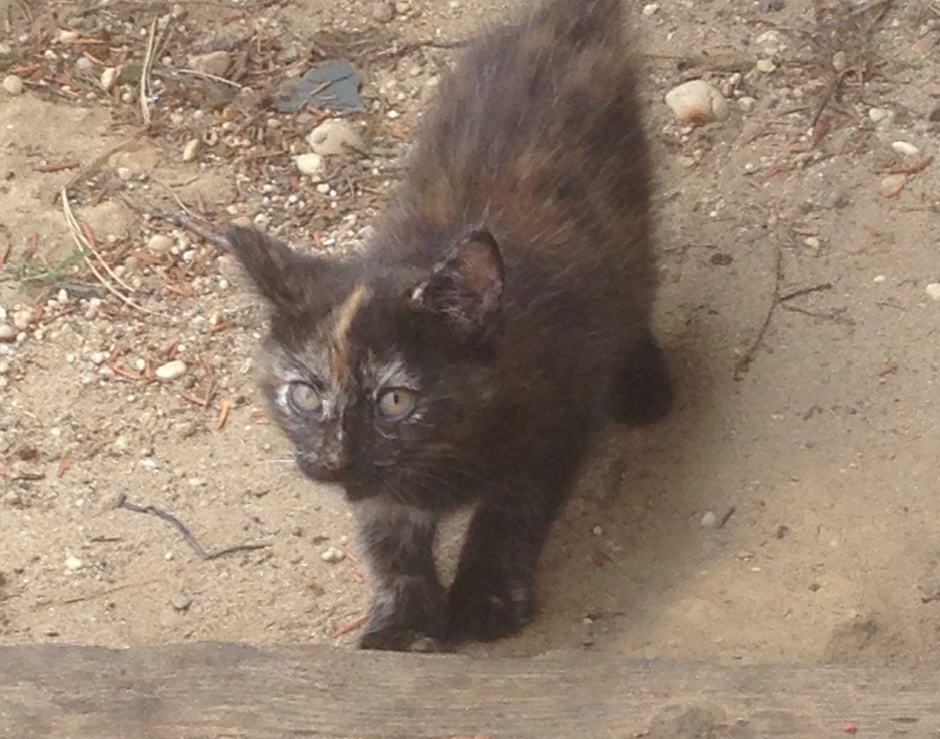 We call this sweet kitten "Sundae Peanuts" but feel free to give this kitty a name as unique as it's coloring! Unsure of the sex, this little kitty was born sometime this past spring to a family of feral cats in Bellmore. Sundae is being watched over by a caring individual until a permanent home can be found. Sundae is super sweet and very social and would love to be a part of a forever family.
For more information on adopting Sundae, please contact Jonathan at 516-640-2976 or email at jonsac3025@aol.com. Please leave a voice message if you are unable to reach him immediately.
Thanks for reading and please remember to always adopt- never shop...pass it on!