We love Long Island and finding out interesting facts about the place where we live. Over time we have assembled hundreds of crazy Long Island facts and things you might not have known. Below is a list of our greatest hits!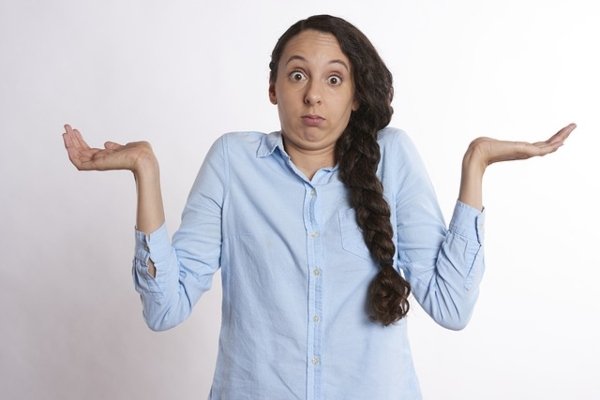 5 Things You (Probably) Didn't Know About Long Island
There's a lot that has happened on Long Island but this post has five facts that we were not aware of before doing our research. How many of these did you already know?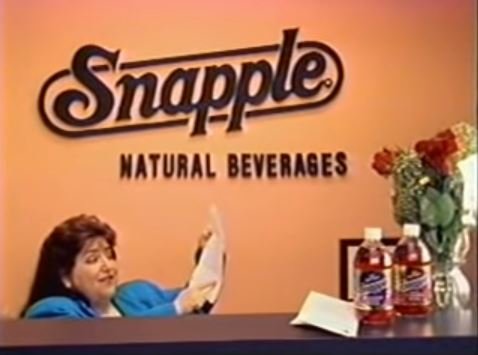 Still from Snapple commercial. Photo: YouTube.
Back in the Age of Aquarius, some guys from Brooklyn had a crazy idea to sell natural juice to health food stores in New York City.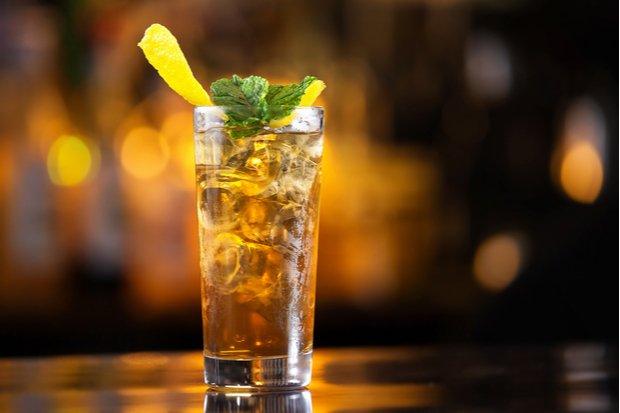 Photo: Shutterstock.
Crazy Facts About Long Island Iced Tea
The contested history and five shots makes this drink famous and infamous.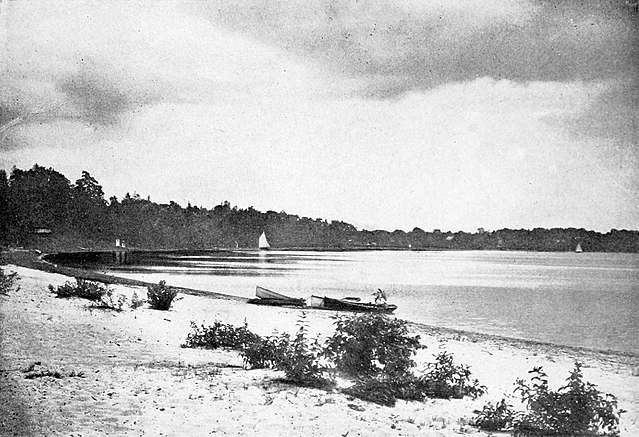 Photo: Lake Ronkonkoma, North beach, 1901. Internet Archive Book Images [No restrictions]
Crazy Facts About Lake Ronkonkoma
Learn more about this geographic wonder on Long Island.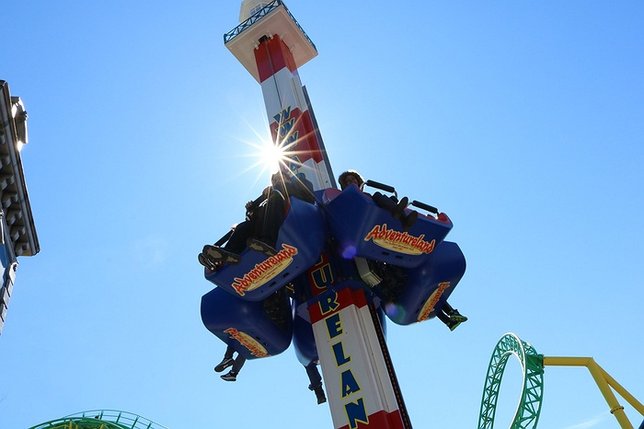 Photo: Adventureland Facebook page.
Crazy Facts About Adventureland
A staple among Long Island attractions, generations of LI children have grown up going to this theme park.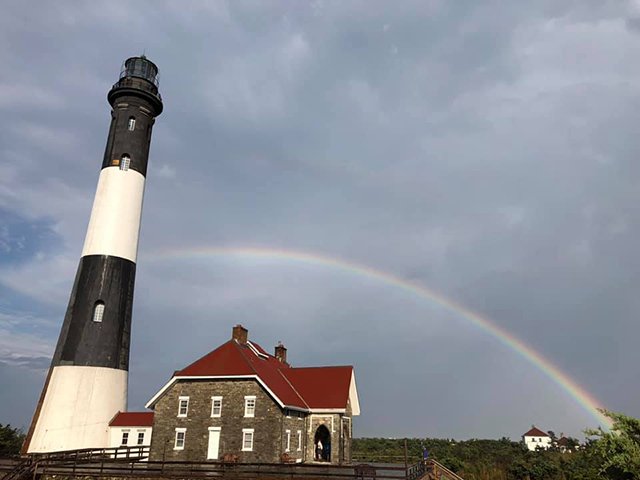 Photo: Fire Island Light House. From Fire Island Light House Preservation Society Facebook page.
Crazy Facts About the Fire Island Lighthouse
Spoiler: It beats the Montauk lighthouse in one important way.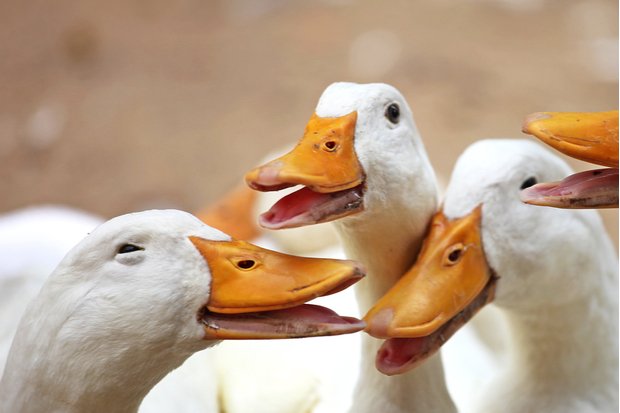 Photo: Shutterstock.
Crazy Facts About Long Island Duck Farming
At one time, LI farms provided more than 70% of the country's ducks.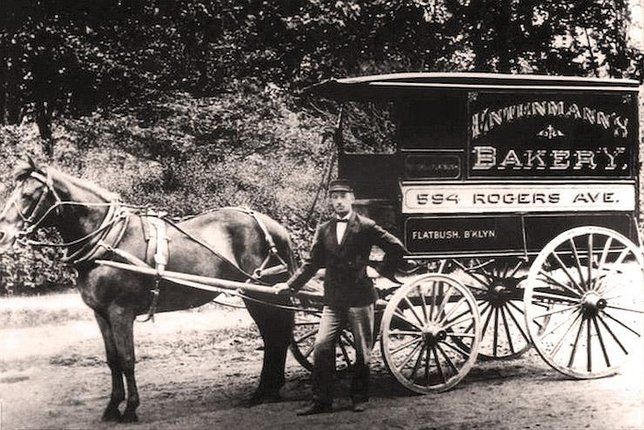 Photo: Entenmann's Website.
Crazy Facts About Entenmann's Bakery
The company has sold more than 780 million donuts, and counting.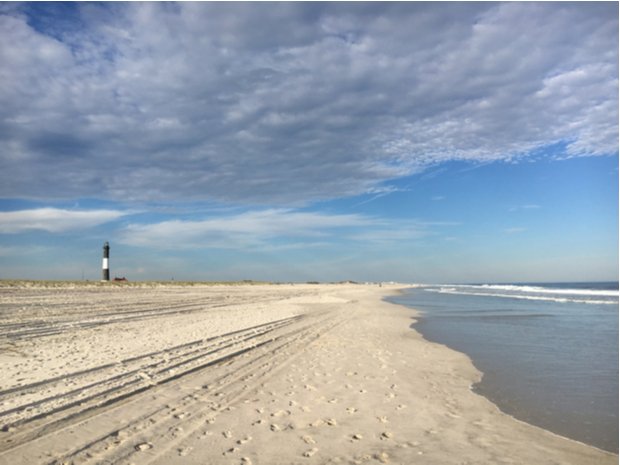 Fire Island. Photo: Shutterstock.
Originally Fire Island was a peninsula and was called Seal Island.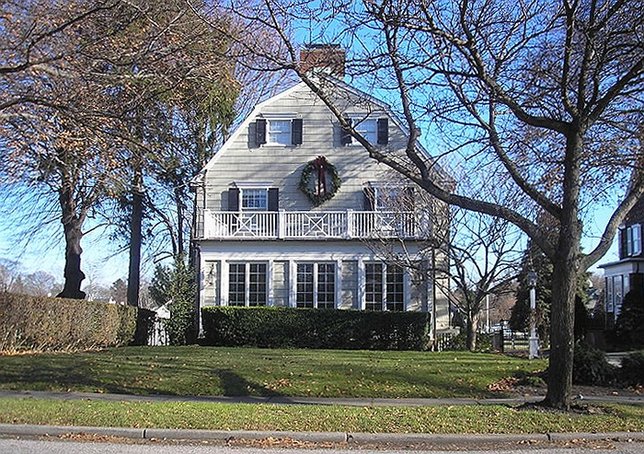 Seulatr [Public domain]
Crazy Facts About the Amityville Horror House
It is one of the most famous homes in America.