Stony Brook, NY - June 18, 2018 - 'RBG' co-director, Julie Cohen, and Hollywood composer, Tree Adams, will be Tom Needham's exclusive guests this Thursday at 6 PM on WUSB's 'The Sounds of Film.'
'RBG' is the hit documentary about U.S. Supreme Court Justice Ruth Bader Ginsburg's unique career and popularity. Directed by Julie Cohen and Betsy West, the film features the quiet warrior who carved her own path to the nation's highest court. While developing an unmatched legal legacy, she also surprisingly became a pop culture icon.
Director Julie Cohen and Tom Needham's radio interview on Thursday will start a dialogue that will continue on Monday, June 25th, when the two of them participate in a Q & A at the Port Jefferson Documentary Series' screening of 'RBG' at Theatre Three in Port Jefferson. A sold-out Toast to Ruth Ginsburg Wine & Cheese Reception will take place before the public screening of 'RBG.' For more information about FILM ONLY tickets, which are still available, visit portjeffdocumentaryseries.com.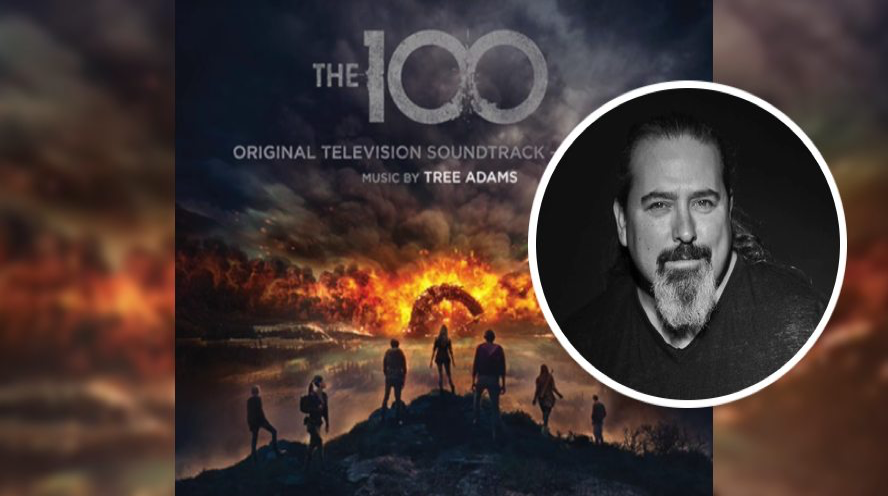 Water Tower Music's 'The 100 Original Television Soundtrack' featuring Tree Adams. Photo Credit: The Sounds of Music
Also on the program, is Tree Adams, acclaimed composer for the hit television series 'NCIS: New Orleans,' 'Californication,' and Jason Rothenberg's 'The 100.' Tree Adams has a long history as a successful film and television composer, as well as a career as a rock musician. Some of his scores include 'Reach Me,' 'RUN,' and 'Iraq For Sale: The Profiteers.'
The Sounds of Film is the nation's longest-running film and music themed radio show. For the past 30 years, the program has delivered a popular mix of interviews and music to listeners all over Long Island, parts of Connecticut and streaming worldwide live on the internet. Previous interviewees include Laurie Anderson, director Barbara Kopple, the Nation's Katrina vanden Heuvel, director Susan Lacy, William H. Macy, Connie Stevens, Eric B., Julie Andrews and Billy Joel.