Volunteers Paint Mural in Brentwood During Community Clean-up Event
On Saturday, May 15, community members volunteered for the 11th annual Clean Streets Project. The streets of Brentwood, Central Islip, Bay Shore and Wyandanch got a Spring cleaning thanks to Uplift Our Towns, a community organization dedicated to bringing people together to inspire positive change in the community through various activities and projects.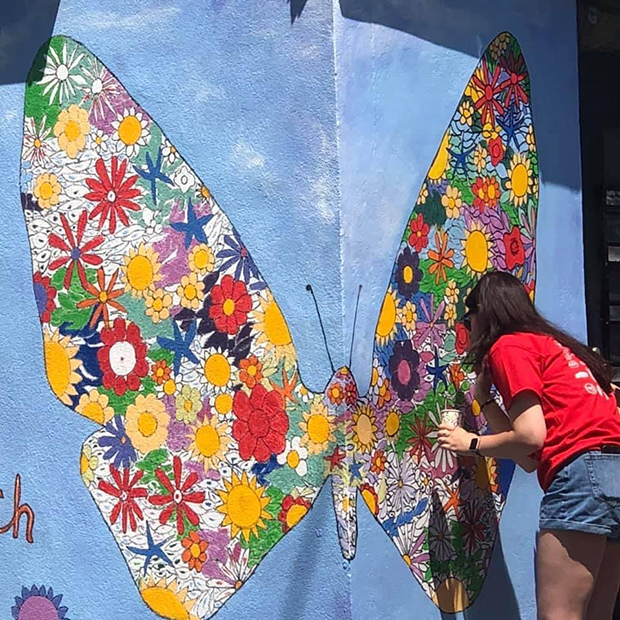 Photo: UpliftOurTowns Facebook page.
Young artists also adorned a storefront on Clarke Street in Brentwood with a colorful mural. Uplift Our Towns thanked Teatro Yerbabruja and Orellana Art along with other volunteers for bringing the artwork to life.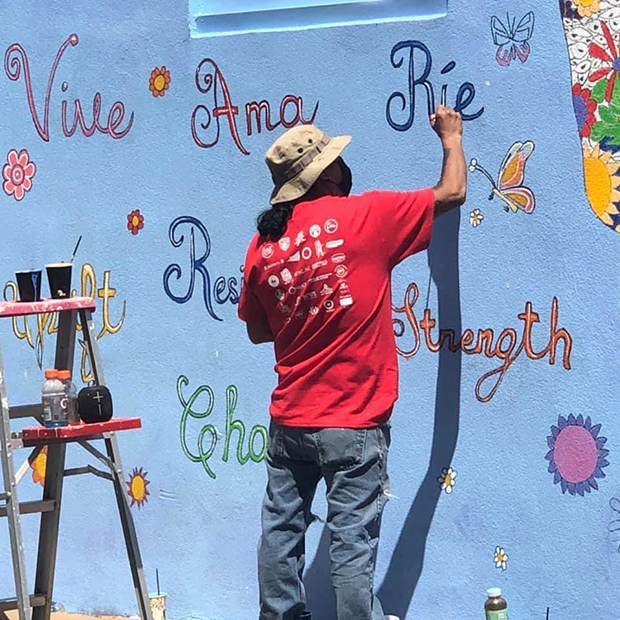 Photo: UpliftOurTowns Facebook page.