Winston Preparatory School, an educational institution that serves students with a variety of learning disabilities, recently held its spectacular 2019 Annual Spring Benefit – dubbed
500 Reasons Why
– on Saturday, March 23rd. The event welcomed families, friends, and professionals from all five Winston Prep campuses located across New York, New Jersey, and Connecticut.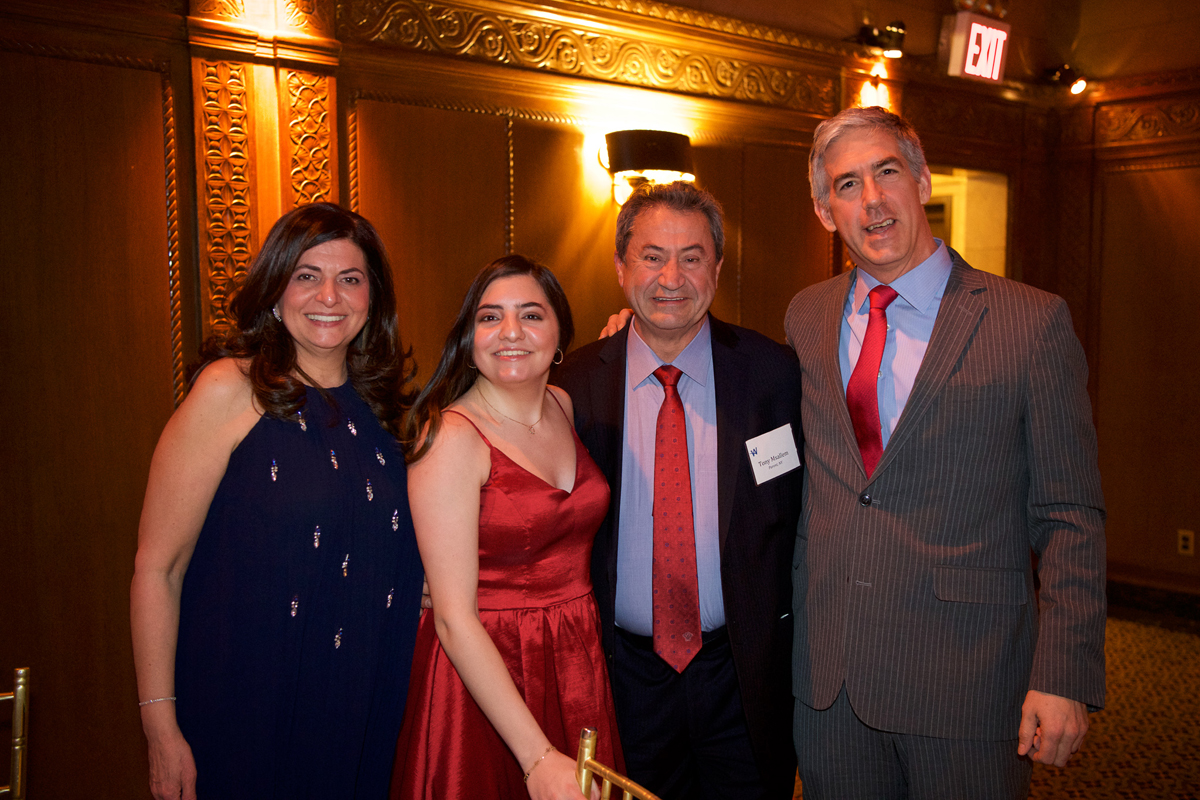 Photo Credit: Winston Preparatory School
Winston Prep serves students from 3rd to 12th grade, providing a very individualized and responsive program designed from the ground up to assist students with specific learning differences, such as dyslexia, nonverbal learning disorders, and executive functioning difficulties (i.e. ADHD). The school features five campuses that serve over 500 students across the tri-state area, with their newest location based in Dix Hills having successfully opened its doors in September of 2018.
The festive
500 Reasons Why
event, held at Cipriani 42nd Street in New York City, provided an evening of entertainment and good cheer for the many guests who gathered to celebrate the dedicated students who call Winston Preparatory School home, and the impressive progress – both educationally and socially – they have shown since their enrollment.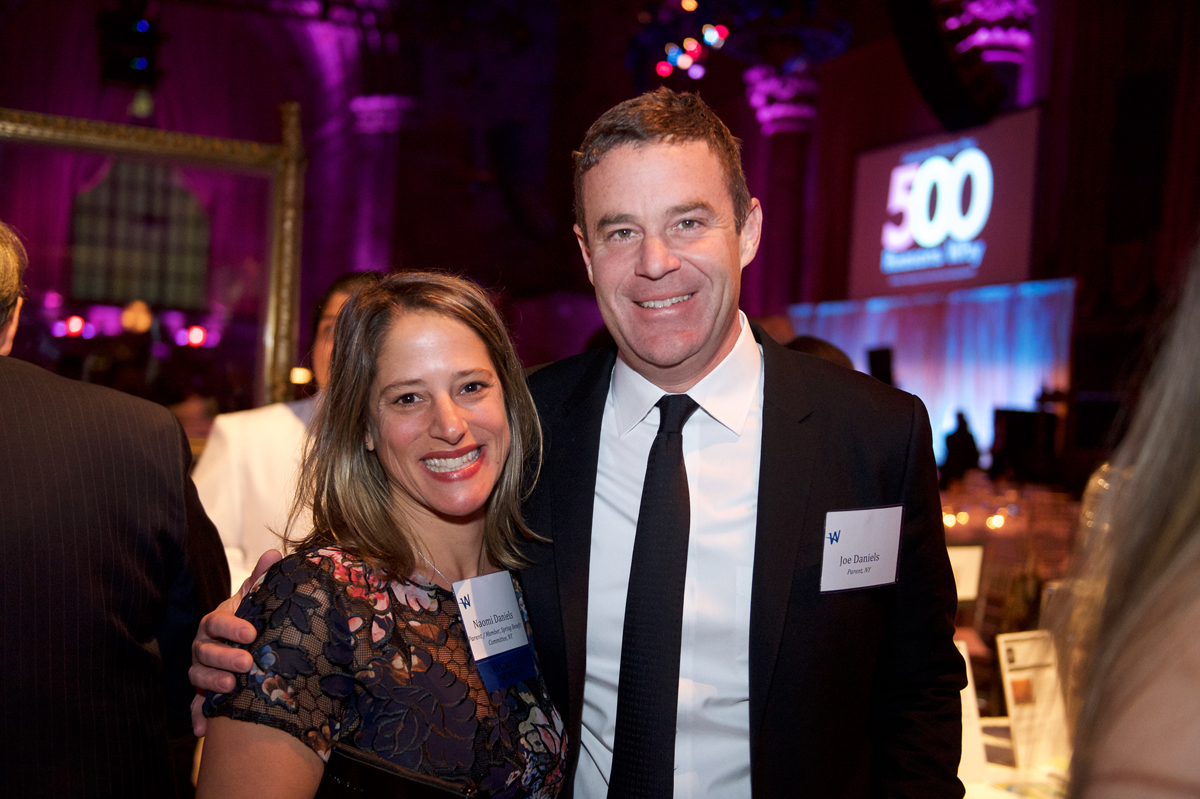 Photo Credit: Winston Preparatory School
The evening served as a fundraiser to help support the unique work of the Winston Innovation Lab, where Winston Prep leaders and teachers have the opportunity to collaborate to help their schools become even more responsive to the ever-changing needs of each individual student.
In addition to the festivities that evening, the event was highlighted by a presentation by graduating senior Catherine Ojeda from the NYC campus, in addition to student band performances, dinner, dancing and an exciting Live Auction hosted by Sebastian Clarke of Rago Auctions & PBS Antiques Roadshow.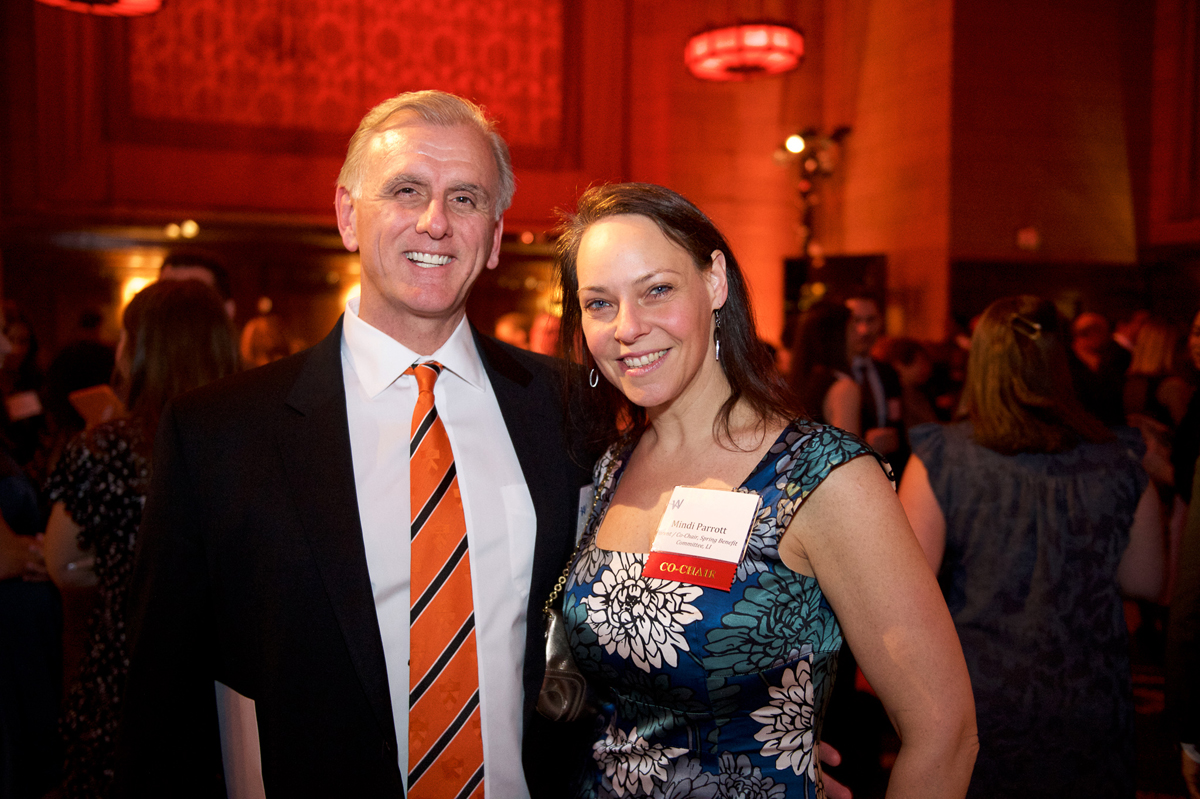 Photo Credit: Winston Preparatory School
All of the funds raised will benefit ongoing research and program development for students with learning differences, and to support Winston Prep's unique model of education for the individual that provides intense skill remediation while encouraging students to build independence, resilience, responsibility, self-awareness, and self-advocacy.