Stony Brook, NY - May 3, 2018 - Legendary Punk Artist, D.O.A.'s Joe Keithley, will be Tom Needham's exclusive guest this week on Thursday at 6 P.M. on 'The Sounds of Film.' D.O.A., who are credited as the inventor of hardcore punk music, are promoting their new album, 'Fight Back.' Also joining Tom on the show, is Steve Olson, the hilarious star of 'Fishbowl California.'
Punk legend, Joe Keithley, is embarking on D.O.A.'s 40th Anniversary Tour. Canada's D.O.A. is largely credited for being one of the creators of the hardcore punk genre. Over the years, they have released 17 studio albums and have played over 4,000 shows on five continents. The group is often cited as a major influence for Green Day, Nirvana and the Henry Rollins Band. D.O.A. is known for their rebellious attitude and revolutionary political messages. Their music has been featured in "Grand Theft Auto V," "Punk's Not Dead," and "American Hardcore." Their new album, 'Fight Back,' continues the tradition with songs like "Time To Fight Back," "I Just Got Back From The USA," and "You Can't Stop Me."
Joe Keithley has been called a cultural politician who has tried to change the planet from outside the system. He was one of the ardent supporters of the Occupy Movement and has supported "grass roots" democracy throughout his career. In this spirit, he recently announced that he is running for Mayor of his home town of Barnaby under the Green Party banner.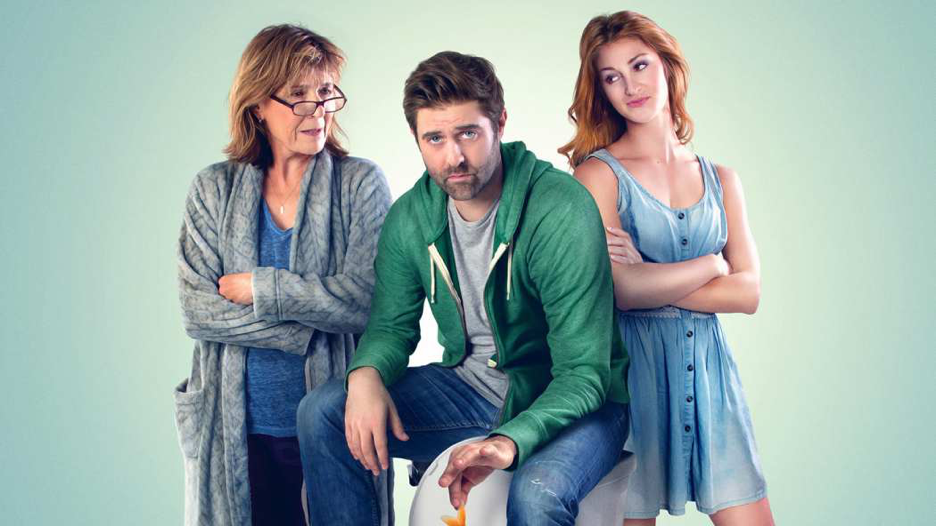 The cast of 'Fishbowl California.' Photo Credit: The Sounds of Film
Also on the 'The Sounds of Film,' is actor Steve Olson. He is the star of the comedy 'Fishbowl California.' The film tells the story of a man struggling to find a sense of purpose in his life. He eventually becomes enlightened by an ailing drunk played by Katherine Cortez. The film stars Kate Flannery, Katrina Bowden and Quinton Aaron. The film is available on iTunes and all major VOD platforms.
Steve Olson, the star of 'Fishbowl California,' has also been featured in FOX's "New Girl," truTV's "Those Who Can't," and Comedy Central's "Ving Break."
The Sounds of Film is the nation's longest running film and music themed radio show. For the past 30 years, the program has delivered a popular mix of interviews and music to listeners all over Long Island, parts of Connecticut and streaming worldwide live on the internet. Past interviewees include Chuck D., Jim Breuer, Wallace Shawn, Cheech and Chong, Empire File's Abby Martin, Bob Geldof, Don McClean, William H. Macy, The Office's Clark Duke and director Thom Zimny.