LI's Adorable Adoptables is a weekly column by Allison Matos, a lifelong Long Island resident who has been advocating animal adoption since 2012. Allison's weekly posts highlight local animals in need of adoption, and cover general animal welfare topics as well.
Buttercup is not only a gorgeous cat, and she's quite unusual because most orange tabby cats are male. This gorgeous girl is about 1 1/2 years old, and very talkative! She loves to be petted and purrs up a storm (could you ask for anything more adorable?). She's playful and also likes to lap sit. Buttercup truly makes a delightful companion, so head down to Last Hope Animal Rescue to meet her today!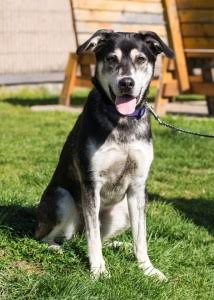 If your more of a dog person, you can meet some of the cutest dogs in Wantagh. Also available for adoption at Last Hope Animal Shelter is Nosey. This handsome Shepherd/Husky mix is about 50 pounds, just about a year old and happens to have the best floppy ears I've seen on a pooch! He is friendly & enthusiastic (right now a bit too enthusiastic when he meets other dogs) but with the right "teacher" aka forever family, Nosey will becomes the "model citizen" dog he has the potential to be.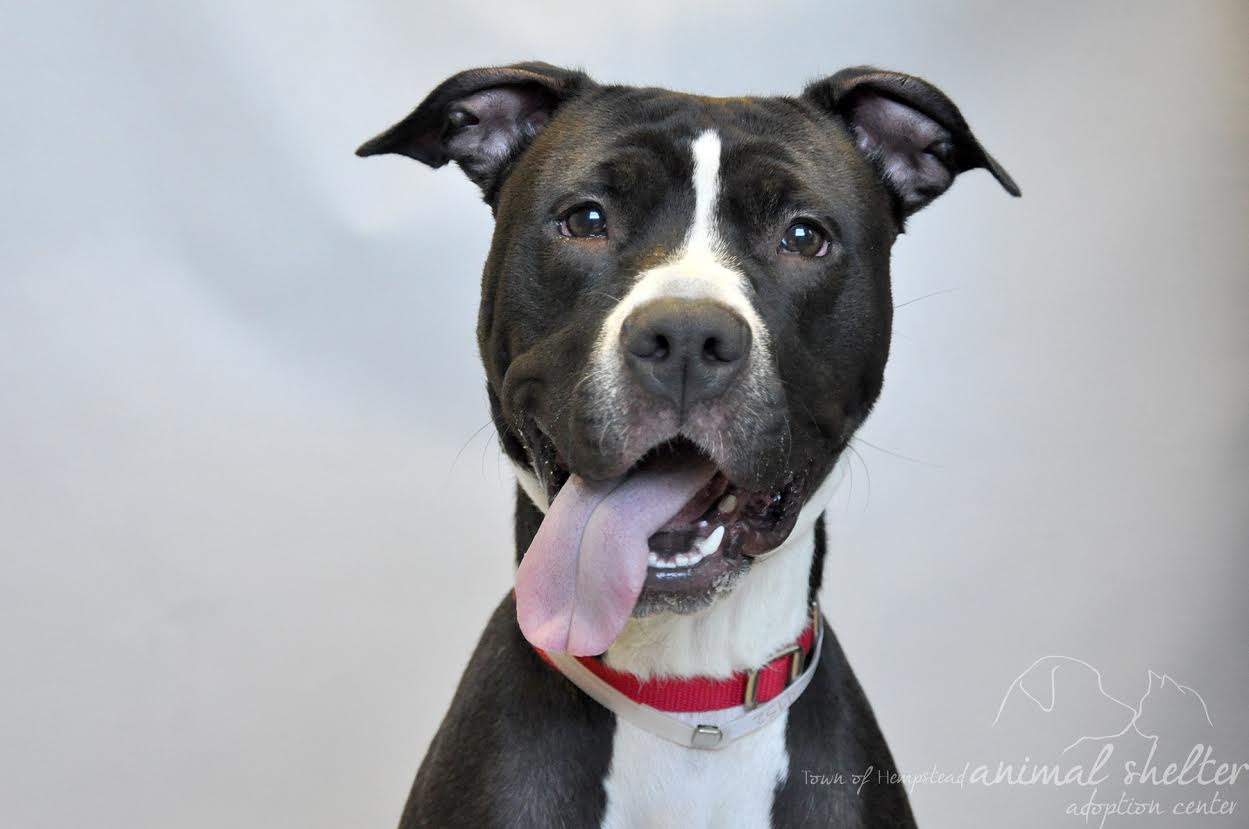 And right next door at the Town of Hempstead Animal Shelter you can meet Laya. Laya is AWESOME!!! This 1 year old beauty is a new addition to the shelter and looking for her forever home. She was found as a stray, and the good Samaritan who found her kept her for a night to try to find her owner. No luck of course, so now she awaits her forever family and is ready for the next chapter of her life to begin! Laya is about 60 pounds, very tall and very pretty with the most soulful eyes. Laya is sweet with people, playful and loving and is being recommended for a home with teens/adults.
Did I mention that she also knows many commands including: "sit", "down", "stay", "come", "heel" and "paw"! Laya is pushy with other dogs, and interested yet calm with cats. Please come to the shelter to meet Laya today! For more information please call 516-785-5220 or come visit the Town of Hempstead Animal Shelter located at 3320 Beltagh Avenue, Wantagh NY 11793.
Thank you for reading and please remember to always adopt- never shop...pass it on!