Stony Brook, NY - April 13, 2016 - To coincide with New York's primary election race, Governor Jesse Ventura, Michael Moore, Katrina vanden Heuvel, Chris Hedges and Congressman Steve Israel will be Tom Needham's special guests on a politically-themed Sounds of Film on Thursday, April 15th at 6:00 P.M. on WUSB.
Jesse Ventura was the 38th Governor of Minnesota from 1999 to 2003. He is the only member of the Reform Party to win a major government position in the United States. He is currently the host of Off the Grid which airs on Ora TV. He is the author of many books including American Conspiracies and They Killed Our President: 63 Reasons to Believe There Was a Conspiracy to Assassinate JFK.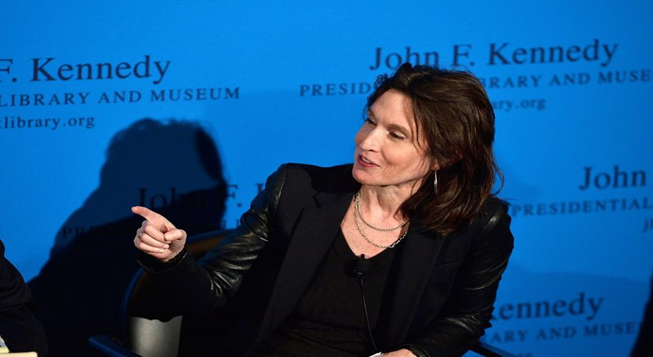 Katrina vanden Heuvel is the editor, publisher and part-owner of the the magazine The Nation. She is a frequent commentator on many political news programs. She is featured in Oscar-winner Barbara Kopple's documentary Hot Type: 150 Years of the Nation.
Steve Israel is the United States Representative for New York's 3rd congressional district which includes portions of northern Nassau and Suffolk counties on Long Island. He is the author of the political satire, The Global War on Morris. The book is ripped from today's headlines, and focuses on the government's top-secret surveillance program.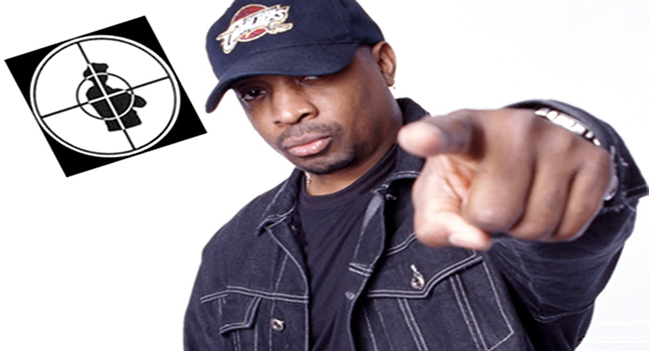 Chuck D. is a Long Island emcee, author and producer. He is the leader of the hip hop group Public Enemy who has been inducted into the Rock and Roll Hall of Fame and the Long Island Music Hall of Fame. Public Enemy's new album is called Man Plays God Laughs.
Michael Moore is an American documentary filmmaker, screenwriter and journalist. He won an Academy Award for Bowling For Columbine. He has directed some of the most successful documentaries of all-time including Roger and Me, Fahrenheit 9/11 and Sicko. His current film is Where to Invade Next.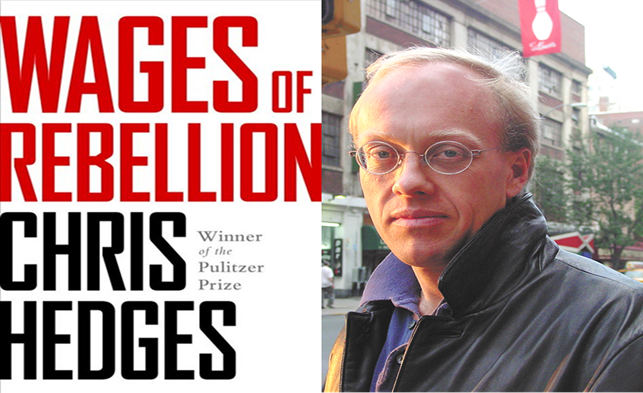 Chris Hedges is a Pulitzer Prize-winning journalist, author, activist and Presbyterian minister. He writes a popular weekly column for Truthdig, and is the author of many books including Death of a Liberal Class and Wages of Rebellion. In addition, he is the host of the television show Days of Revolt.
About The Sounds of Film
The Sounds of Film is the nation's longest-running film-themed radio show. For over 28 years, the program has delivered a popular mix of interviews and music to listeners all over Long Island, parts of Connecticut and streaming live on the Internet at wusb.fm. Recent guests include director Ric Burns, director Hal Hartley, director Mike Leigh, composer Cliff Martinez, composer Howard Shore and William H. Macy.