Lakeview
, NY - March 31st, 2016 - The Nassau County Police report the arrest of a Roosevelt woman for Driving While Intoxicated which occurred on Wednesday, March 30, 2016 at 5:50 p.m. in Lakeview.
According to police, Fifth Precinct officers responded to Eagle Avenue for an auto accident. Upon arrival they observed Kimesha McPherson, 30, of Whitehouse Avenue outside of her vehicle which was located facing westbound in the eastbound lane of Eagle Avenue at Thrush Avenue.

An investigation revealed McPherson was under the influence of alcohol and had struck two cars that were parked on Eagle Avenue.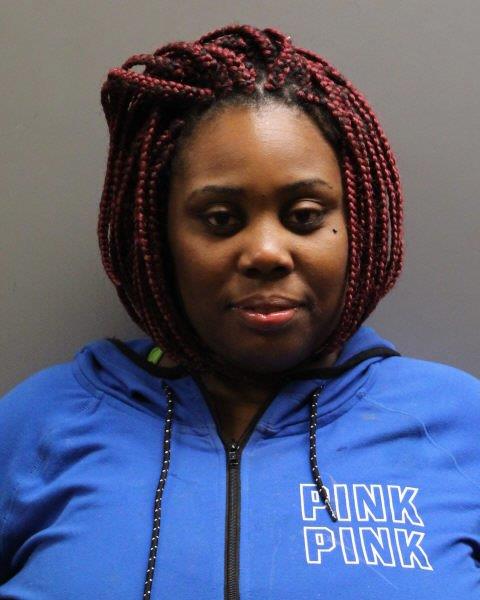 The defendant's 2 year old child was a passenger in the vehicle, seated in the rear seat without a child restraint. The child was transported to an area hospital for evaluation due to the fact she was not restrained in the vehicle.
The defendant was placed under arrest at the scene after testing .22% on a breathalyzer, more than twice the legal limit. No further injuries were reported.
McPherson is charged with Aggravated Driving While Intoxicated (child under 15) under Leandra's Law, Endangering the Welfare of a Child, Driving While Intoxicated, Driving While Intoxicated (BAC +.08), Aggravated Driving While Intoxicated (BAC .18 or above), and vehicle and traffic law violations.
During the arrest process it was discovered McPherson had open warrants, Assault 2nd degree, Possession of a Weapon 4th degree and Endangering the Welfare of a Child for an incident that occurred in June of 2014.
She will be arraigned on Thursday, March 31, 2016 at First District Court in Hempstead.