Huntington Station, NY - February 26, 2019 - At a recent Nassau Suffolk Water Commissioners' Association (NSWCA) meeting sponsored by the Massapequa Water District, the Association elected a new Board for the 2019 term, which runs through December 31, 2019. Massapequa Commissioner and former NSWCA President Raymond J. Averna, Commissioner Thomas P. McCarthy and Commissioner Francis J. Flood hosted the meeting.
The newly elected NSWCA 2019 Board includes incoming President Michael F. Rich III of the Oyster Bay Water District who succeeds outgoing NSWCA President Vincent Abbatiello; 1st Vice President William Schuckmann of the Hicksville Water District; 2nd Vice President Kenneth P. Wenthen Jr. of the West Hempstead Water District; Secretary Amanda Field of the Plainview Water District; and Treasurer Lawrence F. Zaino Jr. of the Carle Place Water District.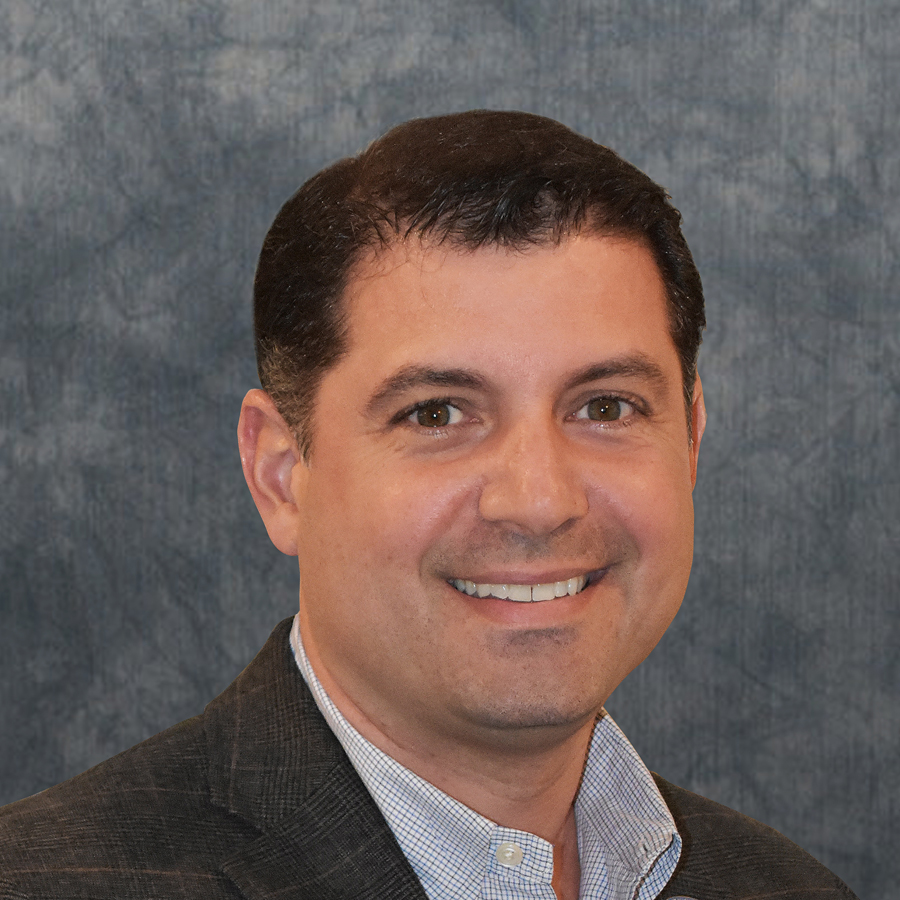 Incoming NSWCA President Michael F. Rich III. Photo Credit: NSWCA
"Speaking on behalf of this outstanding NSWCA Board, we are looking forward to a very active year in 2019," President Rich stated. "There has been a great upsurge in interest about Long Island's water and aquifer as well as conservation and long term sustainability, which is long overdue. Ensuring purity and supply while protecting our sole source aquifer requires continual education. As the suppliers closest to the water, the NSWCA plans expansionof our Educational Series and Seminars in 2019 to provide Commissioners from all 21 member districts and the public they serve with the latest scientific and environmental information relating to Long Island water issues and concerns."
For More Information: Agency Contact:
For more information about the new 2019 NSWCA board or other related NSWCA matters, contact Mr. Jamie Stanco, Progressive Marketing Group, Inc. (p) 631-756-7160, jpstanco@pmgstrategic.com.
About Nassau Suffolk Water Commissioners' Association
Organized and chartered in 1981, the Nassau Suffolk Water Commissioners' Association (NSWCA) is comprised of water commissioners from 21 Nassau County and Suffolk County water districts. The NSWCA is dedicated to promoting environmental excellence and best practices as well as maintaining the highest standards of water quality and supply. The Nassau Suffolk Water Commissioners' Association sponsors regular educational meetings on topics that include the environment, security, economics, rules and regulations, among other related issues.