Before tracts of single-family homes sprouted up on Long Island in the post-war years, potato farms were the most ubiquitous thing you would run into when driving out from New York City.
Once, the mighty potato was king of Long Island farming (there was even an annual crowning of a Long Island Potato Queen) the crop has dwindled. Land values skyrocketed and developers came in and gobbled it all up to feed the demand for suburban housing in the 1960s and 1970s.
Click here to see our series of great historical photos from Long Island potato farms.
Farming in general on Long Island still survives and potato farmers have found a way to press on, creating a niche market for themselves in locally-made craft spirits. Below we list some crazy and informative facts about Long Island potato farming.
Photo: Courtesy of Ed Wesnofske.
Photo: North Fork Potato Chips Facebook Page.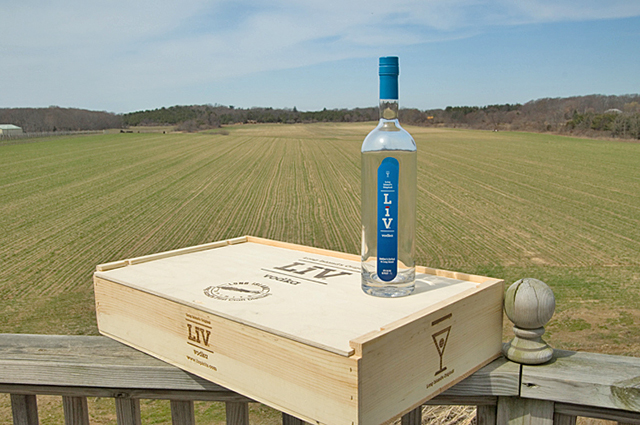 Photo: Richs2182 / CC BY-SA (https://creativecommons.org/licenses/by-sa/3.0)