Melville, NY - February 2, 2017 - The fun-filled All Kids Fair continues its yearly tradition of entertaining kids and their families with captivating and educational activities. This year's event, its seventh, will take place on Sunday, April 30 at a new, larger venue, the Hilton Long Island/Huntington (also known as the Huntington Hilton), in order to accommodate more attendees due to the tremendous turnout in recent years.

Chloe Wheeler. Photo credit: Claudia Wheeler.
A new addition is 14 year old singer Chloe Wheeler, who appeared on the Spanish version of The Voice Kids in 2016. The bilingual teenager will also be performing. 11 year old chef Sophie Bravo and 13 year old chef Ally Kustera of Food Network's Chopped Junior will also be present at the event doing cooking demos.

Sophie Bravo. Photo credit: Deborah Bravo.



Ally Kustera. Photo credit: Michele Kustera.

The 2017 All Kids Fair will bring back many of last year's favorite features, such as free face painting and chocolate samples, and will add many new ones for the entertainment of its visitors. New options, at no extra charge, include a bounce house, petting zoo, and an 8 1/2 foot snake to touch. Admission is $5 per person and free for ages 2 and younger.



Photo by Barbara Kaplan.
Ever year the All Kids Fair offers exciting educational and health activities to interest kids and their families. The Fair offers choices for toddlers through high school, including kids who have special needs or are gifted. Over 80 exhibitor spaces and many classes provide valuable information. Exhibitors will cover schools, camps, after school activities, birthday party ideas, college planning, and travel. Some of the many classes children can share with their parents and grandparents are gymnastics, art and music.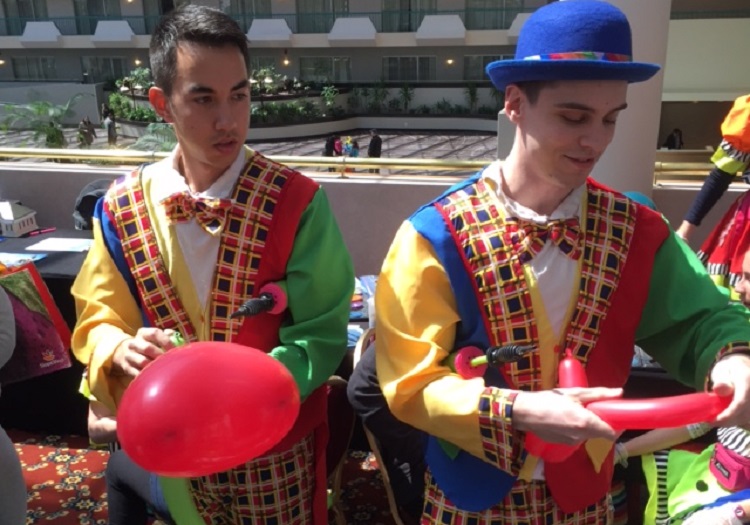 Photo by Barbara Kaplan.
L. Rodrigues of Lindenhurst, who attended the event last year, enthusiastically shared "We love the All Kids Fair! My son and I enjoy sharing the day with each other, experiencing the fun activities, events and giveaways local "kid-awesome" businesses provide."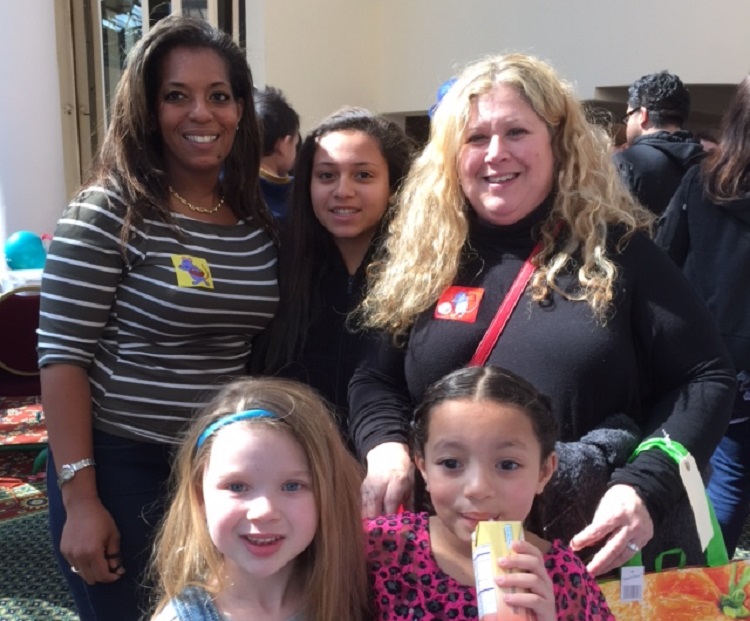 Photo by Barbara Kaplan.
Attendees who like to "pay forward" to charitable groups are encouraged to bring non-perishable food and money for donation to The INN (Interfaith Nutrition Network). Those who do will receive raffle tickets to win a variety of donated prizes.


Photo by Barbara Kaplan.
Sponsors to date are: Long Island Parent Magazine, Your Local Kids Source, Super Smiles Pediatric and Family Dentistry, Macaroni Kid, and Long Island Media Inc.

About the All Kids Fair
The All Kids Fair is an annual event organized by Specialty Connections. This event showcases services such as schools, after school activities, places for kids to play, photography, day cares, kid-friendly products such as furniture and books, and health/wellness products and services. For more information about all the events that Specialty Connections produces, including events at area malls, visit www.SpecialtyConnections.com. For information about All Kids Fair classes, a current list of exhibitors, and available ways to participate, visit www.AllKidsFair.com or contact Barbara Kaplan at 516-621-1446.