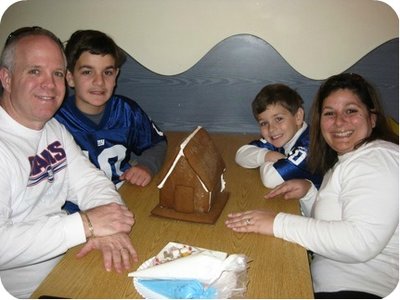 After the novelty of the new toys wears off and there are still many days until the kids go back to school. You know that your kids will utter those dreaded words, "I'm bored!" They could proclaim they'll simply die if they don't get to do something right that second.
These sanity saving suggestions are based on how much time and energy you have at that moment. If you need a day to stay home, here are some ideas. Have a pajama party, great way to stay in and be comfortable. Let the kids eat cake...or cookies or whatever treats they can concoct in the kitchen. Allowing them to learn how to measure, help mix, and prepare is worth it. Plus there's an added bonus lesson about "cleaning up" that keeps boredom away. Create your own singing competition show in the family room. You might discover that the next American Idol is living in your house.
When the walls feel like they are closing in on you at home, it is time to venture out of the house. Many of these activities are indoors.
Here is our list of kid-tested and mother approved places to keep the kids busy during the break:
Let us know how you will keep your sanity with the kids home on Long Island.com Forum!