Now that Thanksgiving has come and gone, those who are planning their upcoming nuptials can look forward to celebrating the new season. Winter weddings are a favorite among brides who love the snow, Christmas, and the beautiful b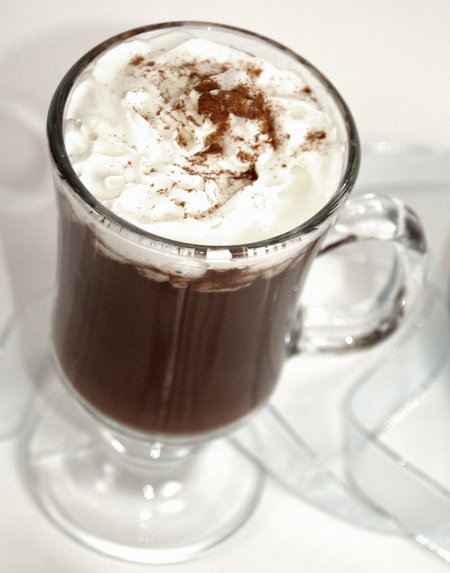 ackdrop of evergreen trees. As December approaches, now is a great time to think about planning your winter wedding!
Seasonal weddings are always a fun idea for brides to be. You can pick the perfect time ofyear to reflect your personality and your relationship. Many women have had the season of their wedding picked out since they were a little girls, a winter wonderland fantasy being the ultimate dream wedding. With just a few touches that won't break your budget you can make these dreams a reality.
While winter weddings of the past have been dominated by typical red, green and sometimes dark purple hues, the trends now show a much more subtle and formal wedding and wish to remain more in focus with the season these colors are perfect for your winter wonderland. Check out some of these ideas to create the perfect the wedding!
Invitations: Going along with the more formal theme that a winter weddings calls for, your invitations should be much more black tie oriented. Think card-stock invitations and dark and warm colors or lighter colors if it goes with your theme. If your looking to bring some of the iciness of winter into your invitation you can always send out frosted Plexiglass invitations. They will look like pieces of ice and your guests can treasure them forever.
Bouquet: Winter weddings call for a different type of bouquet. Instead of using traditional flowers such as roses or lilies you can try different flowers or something else entirely. Instead of a bouquet you can walk down the aisle with a winter wreath. This can be created using hardy plants, such as boxwood or wax flowers. Decorate it with white roses for a stunning and unique change to the traditional bouquet.
Wedding Favors: A winter wedding means weddings favors that emit warmth and love. You can do this quite literally with a hot cocoa wedding favor. Fill a mug with all the fixings for hot chocolate with a piece of cardstock tied to the handle with you and your groom's names and the date of your wedding. For something a little more sophisticated you can give a pouch of miniature Seckel pears. Add a little card that says "The Perfect Pair" for an endearing favor.
Decorations: What can arguably be the most fun part of planning a winter wedding would be the decorations. This is how you make your wedding day stand out with tons of winter themed delights. One thing you can do to create your winter wonderland is use what you have in your own backyard. Simply collect all the branches you can find and use fake ice or snow to frost them. Putting these in vases as centerpieces surrounded by votive candles makes for an intimate and romantic setting. You can even line the aisle with the branches for an extra winter touch. To further create a wintry setting you can toss paper snow on the tablecloths and also use it to throw on the bride and groom as they are leaving for their honetmoon!