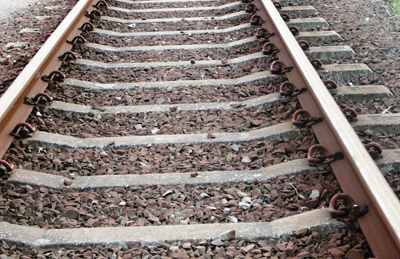 New MTA fare hikes for Long Island Rail Road and Metro-North will increase ticket prices approximately 9 percent. Bridge tolls, including the RFK, Throgs Neck, Bronx-Whitestone, and the Queens Tunnel will go up 50 cents with an E-ZPass, and $1 for cash payments.
The MTA is also considering four proposals for fare hikes in 2013 featuring a combination of subway and bus ticket price increases, all of which are intended to increase annual revenue by $277 million.
Among the proposals, a base fare hike increase of 50 cents ($2.25 to $2.50), with 30-day unlimited fare jumping $8 to a total of $112. The price of 7-day cards would go up by $1, to $30.
Another proposal combines the same single-ride increase with a $5 increase ($109) for 30-day unlimited fare, with the elimination of bonuses for card holders. The price of seven-day cards would remain the same.
The third proposal would maintain the base fare at $2.25. Instead, 30-day cards would jump to $125, the largest increase for the monthly card under any of the proposals. The seven-day card would rise to $34. Bonus fare would be reduced by 5 percent in this plan.
The final proposal would increase the cost of the 30-day card to $119, and $32 for seven-day cards. The base fare would remain at $2.25, and bonus fare would be eliminated.
MTA Chair Joseph Lhota says the board is now weighing the plans against each other. In addition to these rate hikes, Lhota announced the MTA will be adding a $1 surcharge to new metroCard purchases to encourage recycling.
Eight public hearings will be held throughout the city as part of a public review process. The MTA will vote on the proposals on Dec. 19, and the fare hikes would take effect next March.
Share your thoughts on this article by posting your comment below or visiting our Long Island Living discussion forum.