Long Island has bred more than a few great musicians. Dee Snyder from Twisted Sister, Mariah Carey, Brian Setzer from the Stray Cats, and that one guy you might have heard of who wrote a couple of songs are all originally from Long Island. But, did you know about these songs that are all about Long Island? Did we forget your favorite? Let us know in the comments.
Memory Motel by The Rolling Stones
Written by the Stones about their days hanging out at the motel of the same name in Montauk back in the 1970s. Take away lyric: "We spent a lonely night at the Memory Motel. It's on the ocean, I guess you know it well…"
Fire Island by the Village People
The Village People sang this song about their funky weekends on Fire Island back in the disco era. Takeaway lyric: "Fire isla-and (fire, fire island) - it's a funky weekend (funky) a funky funky weeke-end. It's the place where you'll find me, the sun and sea, the place where love is free, yeah…"
Long Island Sound by James McMurtry
McMurty talks about sitting in traffic looking out over the Long Island Sound. (We can all relate!) Takeaway lyric: "Here's to all you strangers, the Mets and the Rangers. Long may we thrive on the Long Island Sound…"
Downeaster Alexa by Billy Joel
There's that guy and his song. This one is an ode to the struggles of fishermen on Long Island. Known for his song references to his home island, this is arguably Joel's most Long Island song story. Takeaway lyric: "We took on diesel back in Montauk yesterday. Left this morning from the bell in Gardiner's Bay…"
Wonce Again Long Island by De La Soul
The song starts by repeating the refrain "Long Island." The rap and soul trio was born and bred on Long Island. Takeaway lyric: "And I likes to make it known Strong Island stylin. For a while, so do that dance."
Strong Island by Rakim
Raised on Long Island, Rakim became one of the most influential rappers of the 1980s along with Eric B. Takeaway lyric: "Rhymes got rougher til I was ready to blast off. And harass all from Suffolk County to Nassau…"
Sinking and Swimming on Long Island by Bayside
This punk band from Queens wrote this song for their fifth album. Takeaway lyric: "All's fine along the Long Island Sound…"
Farmingdale (The Downtown)" by They Might Be Giants
About a bar in Farmingdale. Takeaway lyric: "I'm living on the bar food here at the Downtown."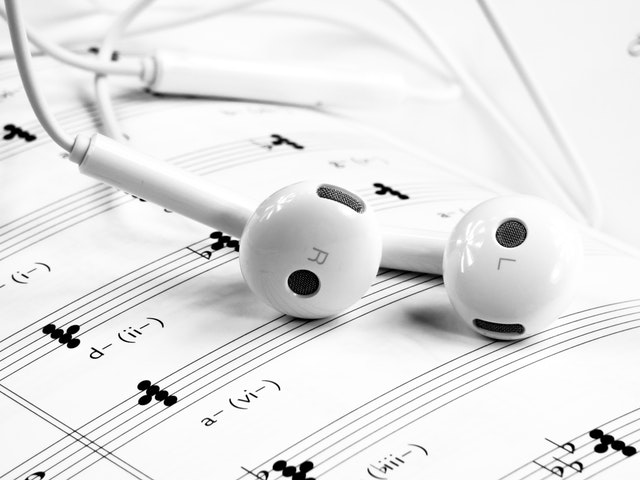 Montauk by Shadows Fall
A hardcore tune that seems to be about the conspiracy theories of secret government experiments at Camp Hero in Montauk. Takeaway lyric: "A new breed of control. Manipulation of space and time…"
Long Island Sound by Stan Getz
In the famed jazz saxophonist's obituary, The New York Times said that Getz's own style became known as the "Long Island Sound" by other musicians. His version of "The Girl from Ipanema" was a smash hit. Takeaway lyrics: None. It's instrumental. Just relax and listen to the smooth sound.