The craft spirits market is growing nationwide. According to the americancraftspirits.org, there are over 1,800 craft distillers in the U.S. Compare that to probably 15 years ago when there were only a handful of distilleries in the country. It's become a multi-billion dollar industry. Nowadays, it seems like almost every town and village on Long Island has a craft brewery making local beer but craft distilleries making local spirits (like vodka, whiskey, bourbon and gin) are still a rarity. For the curious connoisseur, we gathered a list of the top local craft distilleries making their own concoctions right here on Long Island. Did we miss a spirit or two? Let us know.
Long Island Spirits, Baiting Hollow, NY
According to its website, Long Island Spirits is the first distillery on the Island since the 1800's. It's pretty well-known for its vodkas (at least in our office - don't judge us!) but they have so much more. Some choice selections with uniquely Long Island names include the Rough Rider Happy Warrior Cask Strength Bourbon and Pine Barrens American Single Malt Whiskey.
Better Man, Patchogue, NY
The Better Man Distilling Company is brand new to the Island and just started rolling out product. Get the story about their origins and their name and then visit them in Patchogue Village.
Sagaponack Farm Distillery, Sagaponack, NY
You can find some their Sagaponacka Vodkas at many liquor stores on the eastern end of the island, one with a potato base and the other with a wheat base. Once the tasting room is open, they will feature a Rhubarb liqueur, and a barrel finished spirit they call Single Spud. They said they're also working on a gin. Contact them to find out if a liquor store near you carries the brand.
Twin Stills Moonshine, Riverhead, NY
Now we're talkin'! Moonshine is the OG craft spirit. This distillery is selling flavored moonshine and whiskey under the brand name "O'Oldtymer," which we kind of actually love.
Wölffer Estate Vineyards, Sagaponack, NY
Known for its wines and pretty bottles, Wölffer Estate is also producing a brandy and a Wolffer 'Pink' Gin.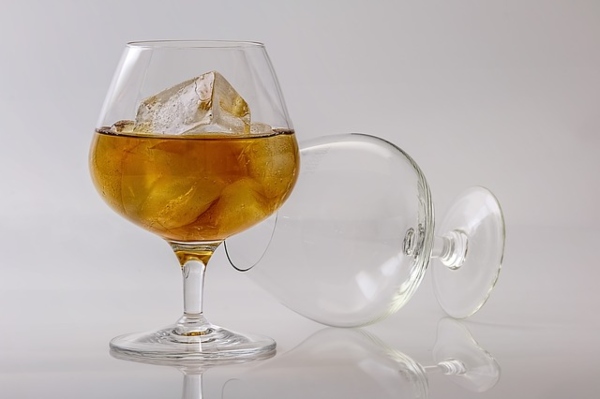 Shinn Estate Vineyards and Farmhouse, Mattituck, NY
Another North Fork vineyard delving into the craft spirits market. Their Julius Drover Brandy is still available as a gift pack on their website. Hurry they're going quick!
Matchbook Distilling Company, Greenport, NY

Self-described "distillery when you need one," this company will produce small batch projects on commission. They say they work with clients to create "custom spirits they dream up, always prioritizing the science, tradition, anthropology and agriculture that make the art of alcohol so special." Good for retirement parties, anniversaries, birthdays, weddings and bar mitzvahs (Okey, maybe not bar mitzvahs but you get the point.)