Things To Do » Theaters & Performing Arts
Long Island Theaters & Performing Arts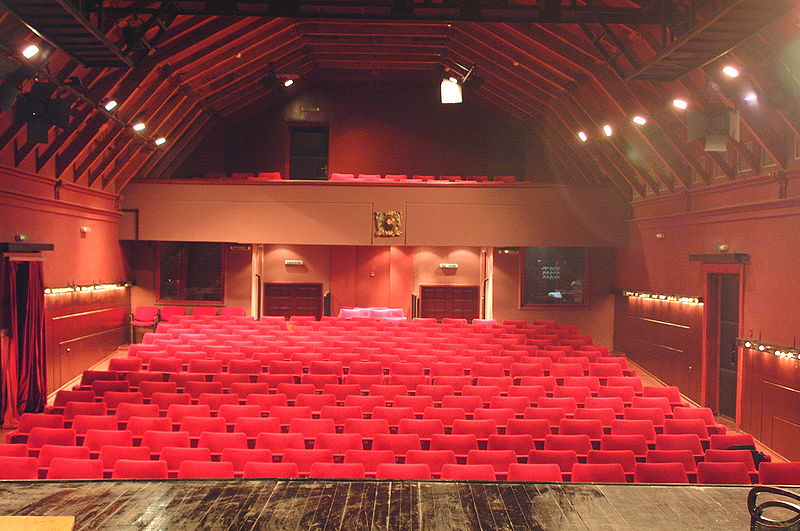 New York has always been known for its rich heritage of theatre and performing arts culture, and that is not just limited to the lime lit stages of Broadway in New York City. All over Long Island, there are theatres that are home to performing arts such as ballet, classical music, spoken word art, and of course theatrical productions such as plays, musicals, special performances, and more. You don't have to make the time-consuming journey into Manhattan to experience a great night of theatre entertainment – there are dozens of Long Island theatres in both Nassau and Suffolk counties that are home to a variety of different productions, both big and small. From major productions featured well known stars and full orchestras, to intimate one-man-shows, the theatres on Long Island are home to every kind of artistic production one can imagine.
Things To Do
Related Categories
Sponsored Listing
118 East Main St. Riverhead, NY 11901

The theater opened its doors on December 30th, 1933 with the film "Footlight Parade" starring James Cagney and Ruby Keeler. Hold onto your seat for the Gala Grand Opening, March 2nd, 2013, when luxury and entertainment take center stage on Main Street, Riverhead. More »
The Long Wharf Sag Harbor, NY 11963

BAY STREET THEATER is a not-for-profit 299-seat professional regional theater situated on Long Wharf, in Sag Harbor. More »
1 Ski Run Lane Farmingville, NY 11738

Huge concerts, exciting shows and the biggest musical artists; catch them all at the Pennysaver Amphitheater at Bald Hill! More »
Want to be added to the Theaters & Performing Arts Page? Call 631-406-4410 or
Email Us
for details!
Stories You Might Be Interested In
Bay Street Theater is pleased to announce MEMORIAL DAY WEEKEND with PAULA ...

Bay Street Theater & Sag Harbor Center for the Arts is pleased ...




Bay Street Theater is pleased to announce the cast and full creative ...

Enjoy some children's theater together as a family at some of these ...