Things To Do » Shooting Ranges
Long Island Shooting Ranges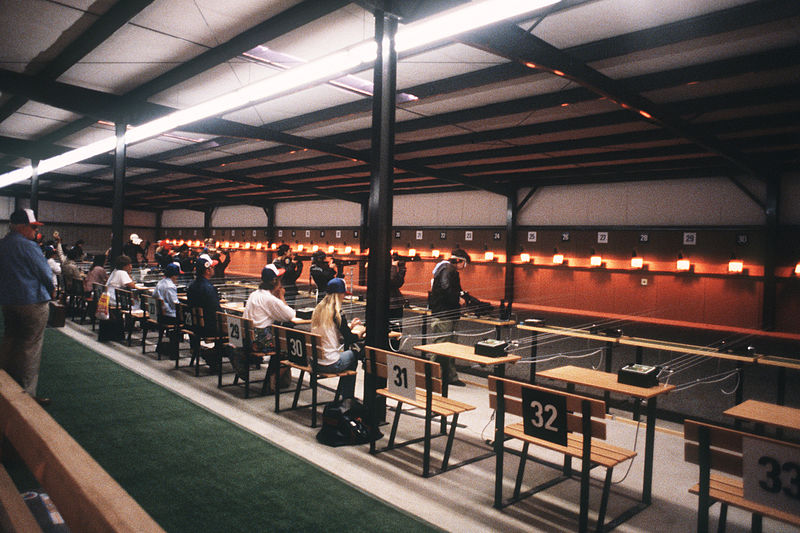 Gun enthusiasts on Long Island can practice their shooting skills at the many ranges offered throughout Nassau and Suffolk County. Different ranges can accommodate different types of firearms—including air rifles, large rifles, and handguns—and will also provide for different sorts of targets such as stationary bullseyes and moving skeet. LongIsland.com's directory of shooting ranges will guide you to the perfect setting to employ your firearm. Whether you are looking for an indoor range or shooting under the skies, you're sure to find a convenient and accommodating shooting range on Long Island.
395 Nugent Drive (County Road 94) in Calverton
631-484-6897
Route 25 in Ridge
631-924-5091
1130 Broadway in Westbury
516-334-9663
165 Gerard Road in Yaphank
631-924-5600
Want to be added to the Shooting Ranges Page? Call 631-406-4410 or
Email Us
for details!
Stories You Might Be Interested In
Brentwood Shooting Leaves Brothers Dead and a Third Injured, Man Shot Outside ...

Massachusetts-based Terrafugia is gearing up to release the fruit of its labor.




Fourth Squad detectives report the arrest of a Lakeview man for an ...

Long Island Resident Turns 111, Recording Device Found on Valley Stream ATM, ...