Home » Things To Do » Rinks
Long Island Rinks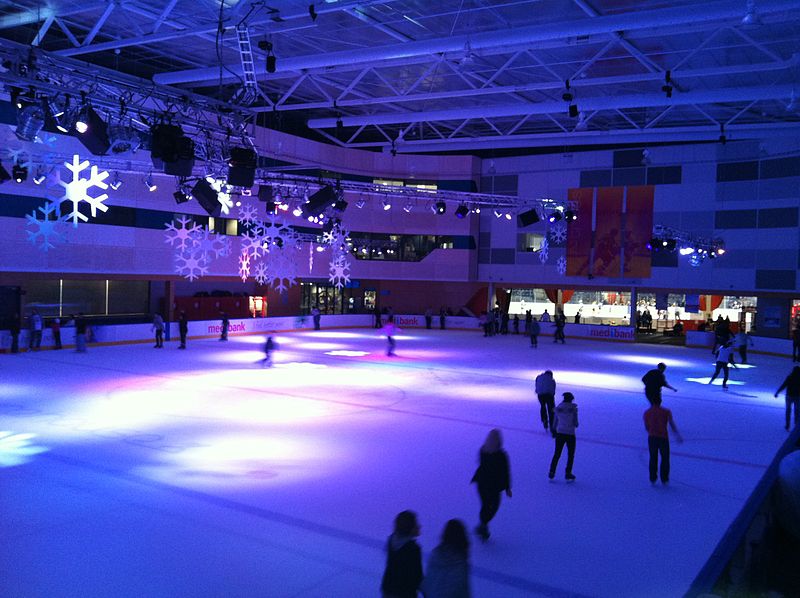 From ice skating to roller skating, there are plenty of rinks around Long Island where you can enjoy the beloved, fun past time of skating at many different locations on Long Island. Aside from providing a unique, rigorous way to exercise, recreational skating is a fun sport that the whole family can enjoy. Many rinks are also home to local hockey and derby teams, tournaments, and special events, as well as being open to the public for open skating. Some rinks divide their open rink time up by skill level, while others let everyone, from amateur to pros skate at the same time – often advising that beginners stay closer to the edges of the rink. Make sure to check if the rink you'll be visiting has roller skate or ice skate rentals available before you visit, and check to see what their free form skating hours are – as to not interfere with any team practices or games that may be being hosted.
Stories You Might Be Interested In
Check out these hot spots for entertainment on Long Island! There are ...

While the Islanders and Rangers struggle to begin a winning streak, the ...




Yankees, Mets Announce Opening Day Starters, and updates on all of your ...

The Knicks get their first playoff win since 2001 and other New ...