Business Directory » Environment » Recycling Facilities
Long Island Recycling Facilities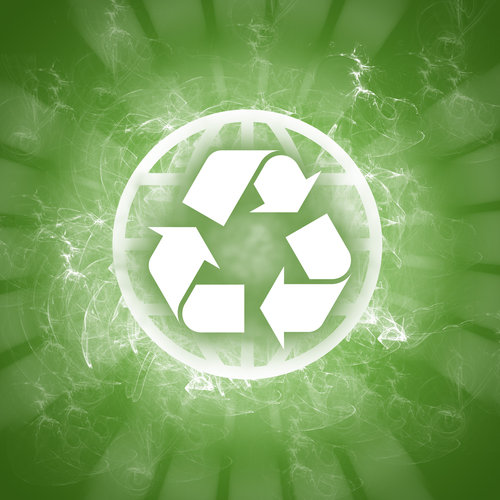 From Paper, to plastic and glass, to scrap metal, and everything reusable in between - Long Island's Recycling Centers can help you reprocess your unwanted materials for reuse, helping you to reduce your carbon footprint, and become more green! Recycling Facilities accept many different types of recyclable materials for processing. Whether you've got left over materials after a home renovation, or you're simply doing some spring cleaning, and come across junk items that can potentially be reprocessed and reused, it's worth giving your local recycling facility a call to find out if they'll accept your recyclable goods.
83 Kean Street in West Babylon
1-800-727-2716
97 East Hawthorne Avenue in Valley Stream
516-825-7244
135 Pine Aire Drive in Bay Shore
631-702-2770
3542 Route 112 in Coram
631-732-6403
Want to be added to the Recycling Facilities Page? Call 631-406-4410 or
Email Us
for details!
Stories You Might Be Interested In
There is a lot more to this day than what might be ...

New York City's expanded recycling program mailers end up on Long Island. ...




We all want to make the world a better place; for ourselves, ...

Bay Street Theatre is pleased to announce the return of Corky Laing ...