Suffolk Police Officer Rescues Pets from House Fire
A cat and two dogs were rescued from a house fire on the afternoon of Friday, August 29.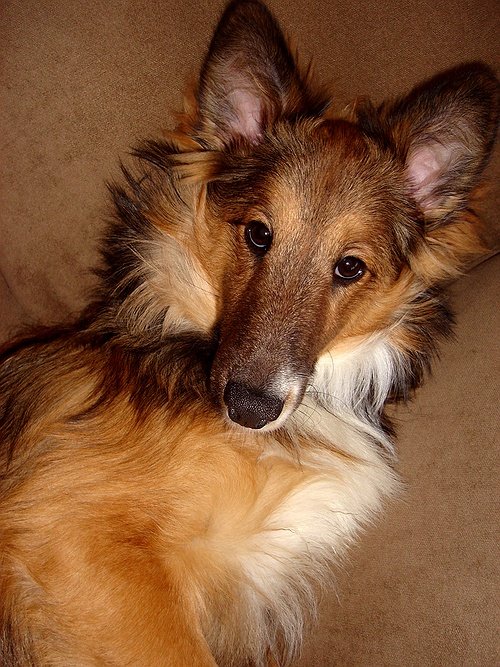 Lake Grove, NY - August 29, 2014 - A Suffolk County police officer rescued a cat and two dogs from a house fire in Lake Grove this afternoon.
Fourth Precinct Police Officer Eli Tretola responded to a 911 call reporting a fire at a home, located on Hy Place, at approximately 2 p.m. When Officer Tretola arrived, a resident of an apartment, located in the home, indicated that she rescued two dogs from inside but that a cat was still in the house. The officer went into the home and rescued the cat named Yoda. During the rescue, the two dogs, a Rottweiler and a Shetland Sheepdog ran back inside and Officer Tretola removed them from the home.
Arson is investigating the cause of the fire that appears to be non-criminal at this time. The Centereach, Selden and Ronkonkoma Fire Departments extinguished the fire.
Pictured: A Shetland Sheepdog
Join Our Weekly Newsletter

Sign up for a free weekly newsletter covering things to do, hottest local headlines, and everything Long Island! Read more here or enter your email to signup.