SCPD: Couple Arrested for Stealing Used Cooking Oil from Numerous Restaurants
The couple was arrested in Hauppauge on Sunday, August 24, 2014 at approximately 8 a.m.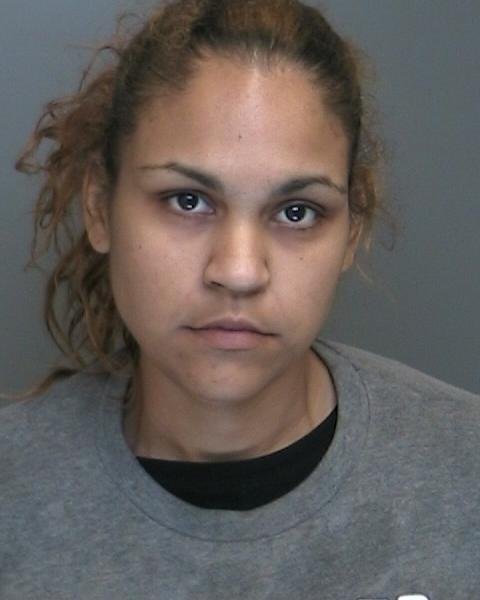 Hauppauge, NY - August 24, 2014 - Suffolk County Police today arrested a couple who stole approximately 650 gallons of used cooking oil from various Suffolk County restaurants.
A Fourth Precinct Crime Section officer was on his way to work when he spotted a 2004 Ford van at the New Grand Buffet, located at 1704 Veterans Memorial Highway in Hauppauge, at approximately 8 a.m. The officer recognized the vehicle that was previously used to steal cooking oil from restaurants throughout Suffolk County. The officer observed Domingo Santos withdrawing used cooking oil from an oil canister located behind the restaurant.
Santos, 40, of Yonkers, and his girlfriend, Vanessa Liriano, 31, also from Yonkers, were in possession of 650 gallons of used cooking oil. The oil, which is typically refined and sold as bio-fuel, had an approximately value of $2000.
Santos and Liriano were each charged with 16 counts of Petit Larceny, one count Possession of Stolen Property, an E class Felony, and one count of Burglars Tools. Santos was additionally charged with one count Criminal Possession of Marijuana.
The investigation is continuing. Santos and Liriano will be held overnight at the Fourth Precinct and are scheduled to be arraigned at First District Court in Central Islip on August 25.
A criminal charge is an accusation. A defendant is presumed innocent until and unless proven guilty.
Photos
Join Our Weekly Newsletter

Sign up for a free weekly newsletter covering things to do, hottest local headlines, and everything Long Island! Read more here or enter your email to signup.