Bromance, Selfie, Hashtag among the 5,000 Words Added to Scrabble Dictionary
By Wendy L Published: August 05 2014
The last update was in 2005. Now Scrabble players can refer to 5,000 new words added to the latest edition of the game's dictionary to ...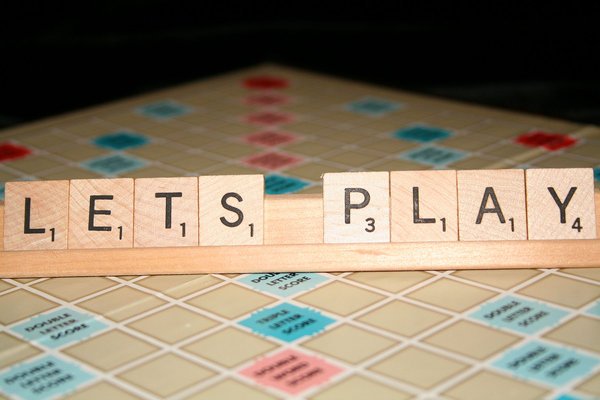 It's been nearly a decade since the game of Scrabble's official dictionary has been updated, but beginning this Wednesday, the fifth edition of the game's official dictionary will be available, and it'll contain 5,000 new words.
Wondering what are some of the new additions?
Now Scrabble players can score with new words like "bromance," "selfie," "hashtag," "fracking," "texter," "vlog," "dubstep," "beatbox," "buzzkill," "chillax," "joypad," "jockdom," among others.
The dictionary was last updated in 2005, and the new edition for the game of Scrabble goes on sale beginning Aug. 6th at Amazon and bookstores.
Expect to see 40 additional pages to accommodate the 5,000 additional words on top of the existing 100,000 playable words from the earlier edition.
The 5,000 additional words already exist in the standard dictionary, so if you're dying to know what some of them mean now, you can look them up. However, to have made it to the game's official dictionary, it did need to meet certain criteria.
Words included in the game's dictionary must existing in a standard dictionary, not require capitalization, not have hyphens or apostrophes and can't be in an abbreviation. The word must also be two to eight letters.
[Source: CNN]
Join Our Weekly Newsletter

Sign up for a free weekly newsletter covering things to do, hottest local headlines, and everything Long Island! Read more here or enter your email to signup.