Federal Officials to Announce Alcohol Ban on Fire Island Beaches
Federal Government To Detail New Regulations Outlawing the Consumption of Alcohol on Some Fire Island Beaches.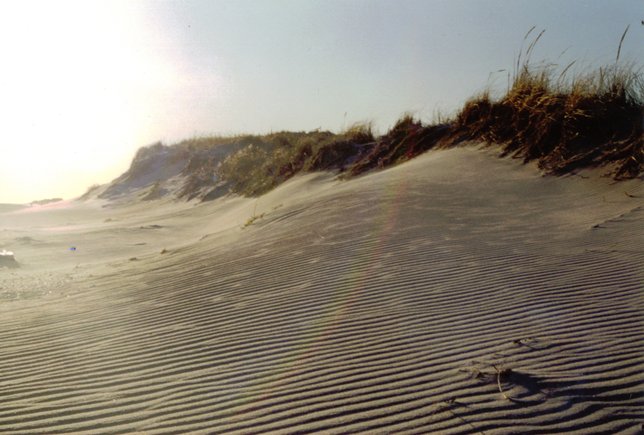 Islip, NY - July 25th, 2014 - Islip Town Councilman John Cochrane Jr will join U.S. Chief Ranger Dwayne Michaels of the Fire Island National Seashore, community leaders, and Mothers Against Drunk Driving (MADD) in an announcement that will detail a ban by federal officials on alcohol consumption on certain portions of Fire Island beginning Aug. 1, 2014, at a press conference at 11: 00 a.m. (TODAY) Friday, July 25, 2014, Fire Island Ferry Terminal on Maple Avenue in Bay Shore.

Community groups have reported rowdy behavior and unsanitary conditions due to excessive alcohol abuse in certain areas of Fire Island. The new federal regulations will also help prevent accidental drowings in Fire Island waters that are due to alcohol abuse. There were 56 rescues at Town of Islip ocean beaches last summer. Officials say they suspect some were alcohol-related. There been 41 rescues this year at town-owned beaches.

Local governments in the Carolinas and Florida began banning drinking on their beaches in the 1970s. The city of San Diego enacted a similar ban in 2008 after a Labor Day celebration turned violent. Until recently, East Hampton was one of the only municipalities to allow alcohol on some of its beaches. But recently, the East Hampton Town Board approved a partial ban on alcohol use at Indian Wells Beach in East Hampton.

What: Announcement by Federal Officials of alcohol ban on some Fire Island beaches
When: 11: 00 a.m.
Friday, July 25, 2014
Where: East Side of the Maple Avenue Dock, Bay Shore
Join Our Weekly Newsletter

Sign up for a free weekly newsletter covering things to do, hottest local headlines, and everything Long Island! Read more here or enter your email to signup.