Suspects Wanted for Shooting Family Dog During Botched Break In
Suffolk County Police Fifth Squad detectives are investigating a burglary in North Bellport this afternoon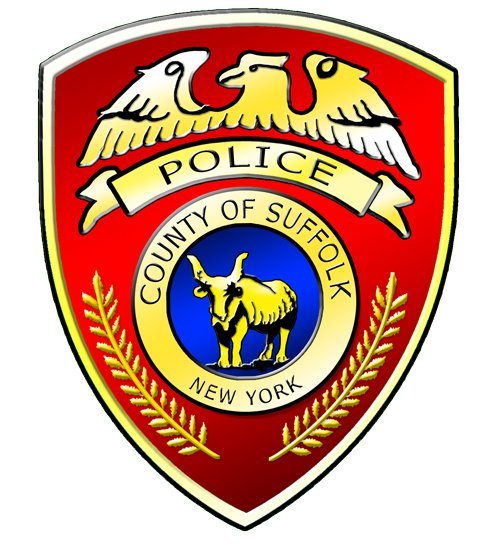 North Bellport, NY - July 18th, 2014 - Suffolk County Police Fifth Squad detectives are investigating a burglary in North Bellport this afternoon.

Four to five men attempted to enter a residence on Montauk Highway in the vicinity of Doane Avenue at approximately 3:10 p.m. There were four adults in the residence at the time. Some of the residents attempted to push the door back but the suspects sprayed them with a chemical substance. As the victims were shutting the door, a family dog raced out of the door.

The suspects shot the dog with a small caliber handgun and fled. The dog, an 11-year-old three-legged female pit bull named Sarah, died from her wound.

No proceeds were taken in the burglary. All of the suspects had their faces partially covered but are believed to be black men.

The investigation is continuing.
Join Our Weekly Newsletter

Sign up for a free weekly newsletter covering things to do, hottest local headlines, and everything Long Island! Read more here or enter your email to signup.