Independence Day Getaways on the Rise, AAA Projects 40+ Million Travelers
Independence Day is roughly a week away! Most Americans will be traveling to a getaway this year, according to AAA Travel. There are areas in ...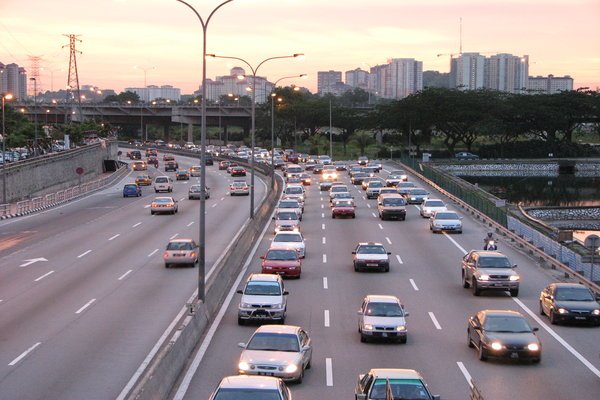 What are your plans this July 4th holiday? If you're like the 40+ million Americans in AAA Travel's projection, you'll either be hitting the road in your car or up in the air in flight to a getaway destination.
The numbers are up this holiday, an increase of 1.9 percent compared to last year.
Most Americans – eight in 10 – will be travelling by automobile during the holiday travel dates of Wednesday, July 2 to Sunday, July 6, according to AAA Travel. While there are also air travelers, it's a decline of 0.6 percent compared to last year even with airfares five percent lower this year around.
Car rental cost remains consistent with last year. The price of gas is up with the current national average of $3.68/gallon compared to $3.48/gallon last year.
Hotel rates are also up as much as 15 percent at AAA Two Diamond hotels and 9 percent at Three Diamond hotels.
More Americans are willing to travel this year with the employment picture seeing improvement around the nation. The value of homes is also up. But even with consumer confidence up and the willingness to take on more debt, it's still watchful spending that's happening. For instance, more of the budget going towards gas just means cutting back in other areas like dining, according to AAA Travel.
Whether you plan to travel far or near this Independence Day, family fun and fireworks will be here soon!
Also check out Long Island's 2014 4th of July Weekend Guide for information on fireworks shows, festivals, and other family fun events.
[Source: AAA Travel]
Join Our Weekly Newsletter

Sign up for a free weekly newsletter covering things to do, hottest local headlines, and everything Long Island! Read more here or enter your email to signup.