SCPD: Man Arrested for Driving Vehicle into House
Arrest occurred on Mohawk St in Ronkonkoma on Thursday, June 12, 2014 at approximately 6:30 p.m.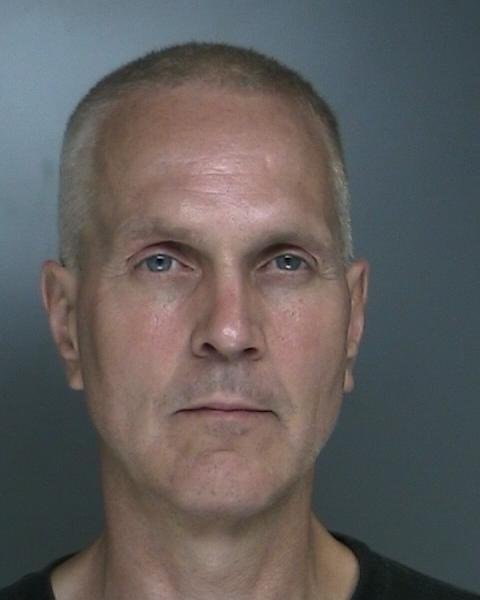 Central Islip, NY - June 13, 2014 - Suffolk County Police today arrested a man for driving his vehicle into a house in Central Islip last night.
Michael Ferruzzo drove his 1996 Dodge minivan into a detached garage, and then through the exterior wall of a bedroom in a house located at 41 East Walnut St., Central Islip on June 11 at approximately 10 p.m. The crash caused the wall to collapse. There were several people inside the house but no one was injured. Ferruzzo fled the scene.
Third Squad detectives arrested Ferruzzo at his house, located at 194 Mohawk St., Ronkonkoma at approximately 6:30 p.m.
Ferruzzo, 49, was charged with Criminal Mischief 2nd Degree, and Reckless Endangerment 1st Degree. He will be held overnight at the 3rd Precinct, and is scheduled to be arraigned at First District Court in Central Islip on June 13.
A criminal charge is an accusation. A defendant is presumed innocent until and unless proven guilty.
Join Our Weekly Newsletter

Sign up for a free weekly newsletter covering things to do, hottest local headlines, and everything Long Island! Read more here or enter your email to signup.