NCPD: Life Saving in Wantagh
A police officer pulled a suicidal teen off an overpass.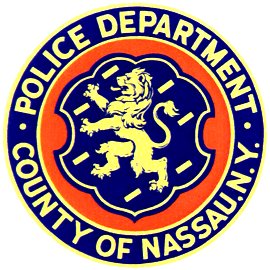 Wantagh, NY - June 5, 2014 - The Public Information Office reports the details of a Life Saving incident that occurred on Wednesday June 4, 2014 at 12:37 p.m. in Wantagh.
According to police, a Seventh Precinct Officer responded to a suicidal 16 year old male who climbed over the railing of the Wantagh Parkway overpass at Merrick Road. As the officer approached the individual and engaged him in conversation, she was able to grab the victim's arms pulling him back over the railing to safety. He was transported to an area hospital for evaluation.
Join Our Weekly Newsletter

Sign up for a free weekly newsletter covering things to do, hottest local headlines, and everything Long Island! Read more here or enter your email to signup.