Prices Bend Beach Closed Due to High Bacterial Levels
Copiague Harbor Beach also remains closed.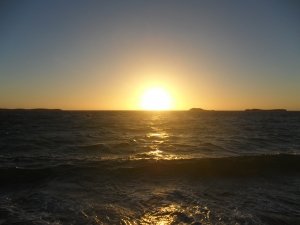 Eatons Neck, NY - June 2, 2014 - Prices Bend Beach in Eatons Neck is closed to bathing due to the finding of bacterial levels in excess of acceptable criteria:
Copiague Harbor Beach in Copiague remains closed
According to Suffolk County Commissioner of Health James Tomarken, MD, MPH, bathing in bacteria-contaminated water can result in gastrointestinal illness, as well as infections of the eyes, ears, nose, and throat.
For the latest information on affected beaches, call the Bathing Beach HOTLINE at 852-5822, contact the Department's Office of Ecology at 852-5760 during normal business hours, or visit the website at suffolkcountyny.gov/health.
Join Our Weekly Newsletter

Sign up for a free weekly newsletter covering things to do, hottest local headlines, and everything Long Island! Read more here or enter your email to signup.