Carle Place Doughnut Store Evacuated for Carbon Monoxide
A Nassau County Ambulance Medical Technician discovered high levels of carbon monoxide in a Dunkin Donuts.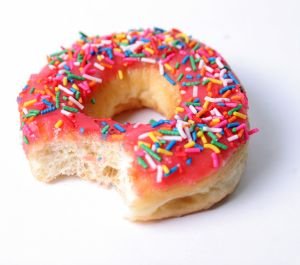 Carle Place, NY - May 30, 2014 - The Public Information Office reports the details of an incident that occurred at 3:54 am on May 30, 2014 in Carle Place.
A Nassau County Ambulance Medical Technician wearing a personal carbon monoxide detector entered the Dunkin Donuts at 200 Glen Cove Road for a cup of coffee. The device alerted the technician of the high level prompting him to escort the employees out of the building and to contact emergency personnel. The Carle Place Fire Department responded and confirmed the high level at 35 parts per million. The investigation revealed the failure of a vent in one of the ovens as cause for the high level of carbon monoxide. No injuries were reported.
Join Our Weekly Newsletter

Sign up for a free weekly newsletter covering things to do, hottest local headlines, and everything Long Island! Read more here or enter your email to signup.