SCPD: Farmingdale Bank Robbed
Bethpage Federal Credit Union in Farmingdale was robbed on Thursday, May 29, 2014 at approximately 9:30 a.m.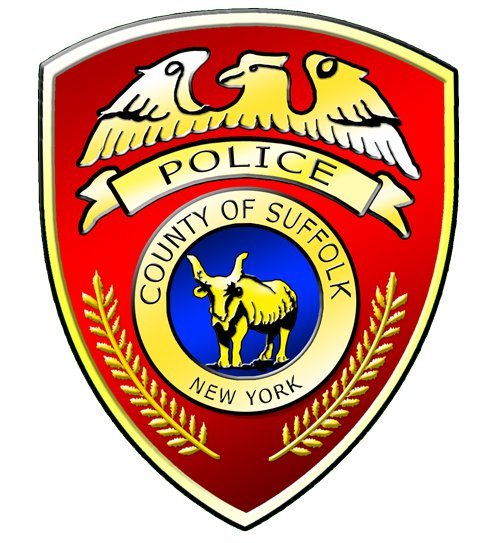 Farmingdale, NY - May 29, 2014 - Suffolk County Police Pattern Crime Unit detectives are investigating a bank robbery that occurred today at a bank in Farmingdale.
A man entered Bethpage Federal Credit Union, located at 1033 Route 109, at 9:30 a.m. and approached a teller with a note demanding cash. The teller gave the man cash from the drawer and he fled on foot.
The robber was described as white, approximately 5 feet 10 inches tall, between 30 and 35 years old, bald with a medium build and a thin beard. He was wearing blue jeans and a T-shirt.
Anyone with information about this incident is asked to call anonymously to Crime Stoppers at 1-800-220-TIPS. All calls will remain confidential.
Join Our Weekly Newsletter

Sign up for a free weekly newsletter covering things to do, hottest local headlines, and everything Long Island! Read more here or enter your email to signup.