SPCD Officer Rescues Suicidal Woman in Moriches Bay
Woman saved at Moriches Bay in Mastic Beach on Saturday, May 24, 2014 at approximately 7:10 p.m.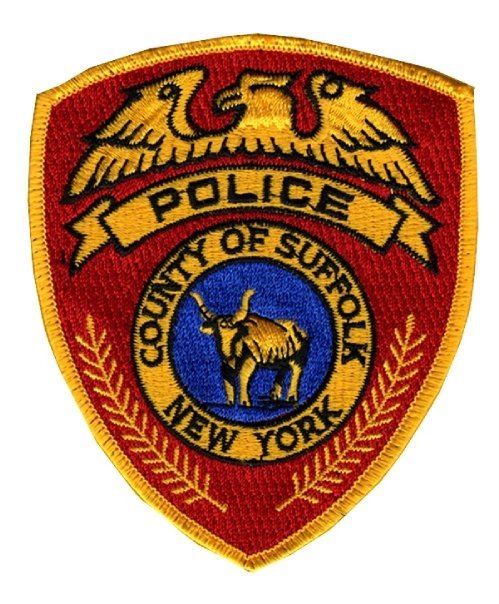 Mastic Beach, NY - May 25, 2014 - A Suffolk County Police Sargent rescued a suicidal woman from drowning in Moriches Bay, in Mastic Beach, tonight.
A woman walked past a group of teenagers and into Moriches Bay fully clothed. A number of the teenagers attempted to swim out to the woman to rescue her, but turned back because the water was too cold and they saw her go under and they did not expect to find her. When they returned they called 911.
Sgt. Paul Mercready was nearby and responded to the scene immediately. Sgt. Mercready saw something pink floating approximately 50-yards in the bay and swam fully clothed in his police uniform to the woman. When Sgt. Mercready arrived, he was about to perform several rescue breaths, but the woman opened her eyes. Sgt. Mercready pulled the woman to shore at approximately 7:10 p.m.
The woman was suffering from hypothermia and transported to Stony Brook University Hospital, with non-life-threatening injuries. Officer Mercready did not require medical attention.
Join Our Weekly Newsletter

Sign up for a free weekly newsletter covering things to do, hottest local headlines, and everything Long Island! Read more here or enter your email to signup.