State Troopers Make Leandra's Law Arrest in East Hampton
Four minors were in the vehicle at the time of arrest.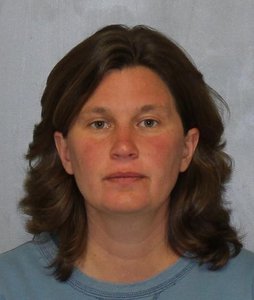 East Hampton, NY - May 18, 2014 - SP Riverside troopers arrested 40 year old Elizabeth A. Forsberg for Driving While Intoxicated with her two young children and two other minors in the vehicle.
Fosberg was stopped for a Vehicle and Traffic Law violation in the Town of East Hampton and 4 children ranging in age from 5 to 10 years old were passengers in the vehicle. Troopers noted an odor of alcohol from Forsberg and requested her to conduct field sobriety tests, which she failed. Forsberg was transport to SP Riverside where a court ordered blood test was taken.
Forsberg was held for morning arraignment in the Town of East Hampton and all the children were released to the parent of the family friends.
Join Our Weekly Newsletter

Sign up for a free weekly newsletter covering things to do, hottest local headlines, and everything Long Island! Read more here or enter your email to signup.