NCPD Officers Help Deliver Twin Boys
Police helped deliver two babies when a mother went into labor on the side of a road.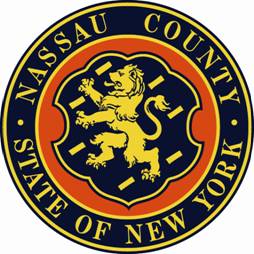 Elmont, NY - April 11, 2014 - The Public Information Office reports the details of a Baby Delivery that occurred on Friday, April 11, 2014 at 6:40 AM in Elmont.
According to police, a Fourth Precinct police officer was notified by an individual that a woman was in labor on the side of the road. Three (3) Fourth Precinct officers arrived at Meacham Avenue and Rosser Street and assisted Mariejunia Ally, 33, in the delivery of baby boy #1. Ambulance Medical Technicians Pignataro, Episcopo, Leonard and Kondrup arrived at scene and transported mom and baby to Winthrop University Hospital. Baby boy #2 arrived while being transported in the ambulance and required CPR after not breathing on his own. Mom and both babies were admitted to the hospital and are doing well.
Join Our Weekly Newsletter

Sign up for a free weekly newsletter covering things to do, hottest local headlines, and everything Long Island! Read more here or enter your email to signup.