Joint Statement From DA Gascón & AG Schneiderman On Samsung And Two Wireless Carriers Agreeing To Make Anti-Theft Features Available On Galaxy S5
Samsung Galaxy S5 smartphones sold by Verizon Wireless and U.S. Cellular will come with the Find My Mobile and Reactivation Lock anti-theft solutions installed.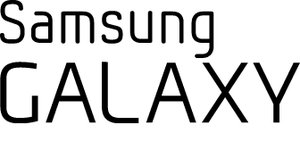 Join Our Weekly Newsletter

Sign up for a free weekly newsletter covering things to do, hottest local headlines, and everything Long Island! Read more here or enter your email to signup.