Change to Facebook Users' News Feed, Premium Video Ads
By Wendy L Published: March 14 2014
Just when you thought there weren't any more changes to Facebook, another change comes along -- premium video ads to the News Feed.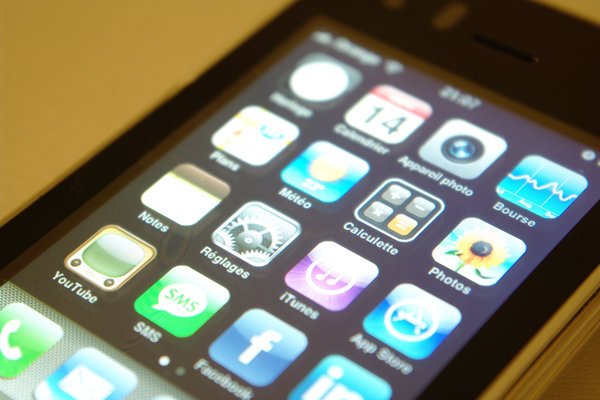 The user experience on Facebook continues to change. If it's not a new layout or new features, it's something else. This time around, it's going to be on the News Feed. On Thursday, Facebook announced its premium video ads will begin to appear directly on users' News Feed.
The initial Facebook premium video ads from select advertisers run for 15 seconds. They automatically play without sound as soon as it appears on the user's screen. When the video is tapped on, it expands to full-screen with sound.
The company had been testing these premium video ads for several months since it was announced in December, but the official limited introduction roll out is here now with a concentration of high-quality campaigns.
Facebook plans to move slowly and cautiously with its premium video ads so as to get a feel from users on the experience, and not to turn users away, according to Facebook's Business blog. It's a much different approach than has been seen in the past.
The introduction of premium video ads will help Facebook bring in additional revenue. The ads reportedly will cost anywhere from $1 million to $2.5 million per day. It would tap into television-marketing budgets of advertisers.
Facebook hopes to present advertisers with the features of scheduling ads for specific days and times as well as for reach and frequency.
There are about 1.2 billion members on Facebook globally, and about 30.5 million daily active users in the U.S. The video ads will make an interesting sell to advertisers, but Facebook will have to see how it plays out for users.
The company has retained a video-advertising evaluation company to review video ads to ensure its users see high quality ads. Ad campaigns are reviewed for "watchability, meaningfulness and [for] emotional resonance."
[Source: Facebook's Business blog; Bloomberg Businessweek.]
Join Our Weekly Newsletter

Sign up for a free weekly newsletter covering things to do, hottest local headlines, and everything Long Island! Read more here or enter your email to signup.