DA Rice: Governor's Prison Education Proposal 'An Important Step Toward Curbing Recidivism and Reducing Crime'
DA Rice issues the following statement on Governor Cuomo's prison education proposal.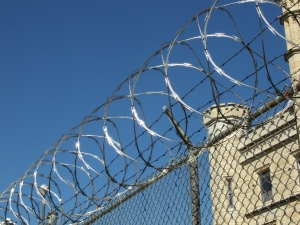 "Establishing a program that will educate and better prepare incarcerated New Yorkers to reenter society is an important step toward curbing recidivism and reducing crime. By providing men and women in our prison system with tools that can allow them to live law-abiding lives and stay out of prison, we are also dramatically reducing the prison system's burden on our state's taxpayers. Governor Cuomo's innovative proposal makes both fiscal and public safety sense and I applaud his leadership on the issue."
Join Our Weekly Newsletter

Sign up for a free weekly newsletter covering things to do, hottest local headlines, and everything Long Island! Read more here or enter your email to signup.